Top Story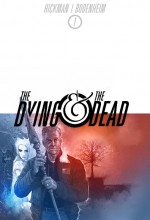 11/24/2014 By Zachary Clemente Leave a Comment
by Zachary Clemente "The last story of the Greatest Generation" Don't let the semi-snarky headline fool you – I love me some Hickman Madness. Secret with artist Bodenheim was one of my favorite short series releases of the past two years and I adore both Manhattan Projects and East of West. Beyond his actual work, what really […]
TOP COMICS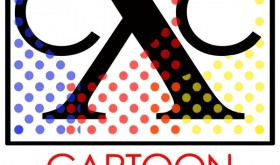 11/24/2014 By Heidi MacDonald 1 Comment
And here's the official word on that new comic arts festival that people were alluding to at ICAF: Cartoon Crossroads Columbus or CXC, which will be a lot more than a CAF, really. The event will debut … [Read More...]
Most Recent Articles

11/24/2014 By Heidi MacDonald 1 Comment
§ In case you missed it, that half million dollar Tezuka Kickstarter missed the mark by a huge margin. Johanna Draper Carlson has commentary. DMP publisher Hikaru Sasahara will probably have more to say about his, as they are examining their whole Kickstarter policy. § A misleading headline obscures the fact that a piece of […]

11/21/2014 By Heidi MacDonald Leave a Comment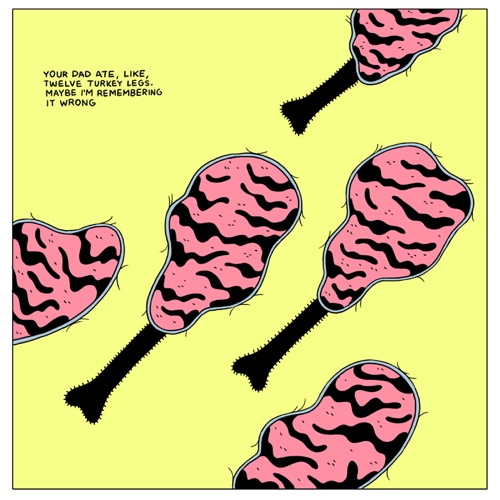 Here's a little holiday jam to get you in the mood for next week's Turkey Marathon.

11/21/2014 By Heidi MacDonald 13 Comments
Rat Queens co-creator Kurtis J. Wiebe has posted a statement regarding his co-creator Roc Upchurch's recent arrest for domestic violence after attacking his ex-wife. The upshot: Upchurch is off the book.

11/21/2014 By Kate Fitzsimons Leave a Comment
Recorded at Publishers Weekly, it's More To Come, the weekly podcast of comics news, interviews and discussion with Calvin Reid, Kate Fitzsimons and The Beat's own Heidi MacDonald. Recorded live at Comic Arts Brooklyn, in this week's podcast More to Come's Calvin Reid interviews Jen Wang, co-creator of "In Real Life" with Cory Doctorow as […]

11/21/2014 By Heidi MacDonald Leave a Comment
The US branch of the international literary organization PEN America is holding an auction of "Firest EDitions/Second Thoughts" tpo help support its mission of freedom of expression. The auction, to be held at Christies, includes first editions of various famed books annotated and signed by the origianl authors. Among the works p for bid on […]

11/21/2014 By Heidi MacDonald 1 Comment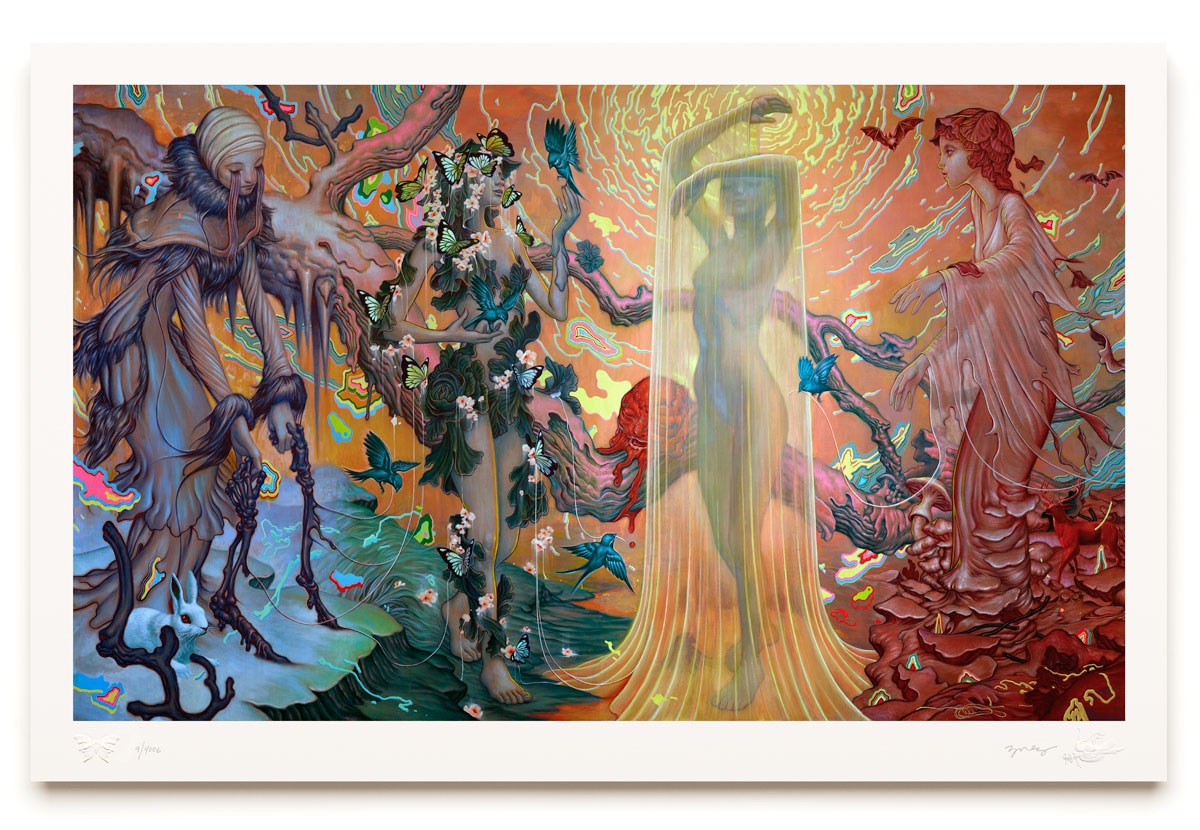 After some well publicized difficulties, artist James Jean has been back making great art for a while now. And better than ever, as this already sold out print Seasons may indicate.

11/21/2014 By Heidi MacDonald 1 Comment
I've long been awaiting Jeff Trexler's analysis of the Marvel/Kirby Settlement, and he starts a two-part piece with Should the Kirby Family Have Settled? In case it hasn't been explicitly stated enough, it was Trexler's exploration of the potentially ground breaking work for hire aspects of the case that Kirby family attorney Marc Toberoff seems to have used to get the Supreme Court to even look at the case. To allow it to go to decision would have established an important precedent—but it was extremely risky for the Kirby heirs:

11/21/2014 By Heidi MacDonald 5 Comments
Exhibit A: A Howard the Duck cameo at the end of the years #1 movie
Exhibit B: Marvel brings out a Howard the Duck Omnibus, reprinting the masterful comics by Steve Gerber, Gene Colan, Val Mayerik and more.
It doesn't take much detective work to figure out that a new Howard the Duck ONGOING COMIC was on the way. And it's by Chip Zdarsky and Joe Quinones , EW reveals. Did I ever think I would be writing a story about Chip Zdarsky writing for Marvel? Writing Howard the Duck? No, I did not.

11/21/2014 By Heidi MacDonald Leave a Comment
Wow speaking of comics crafts, coloring is definitely one of the key components of today's comics golden age, yet one of the least understood, and Nathan Fairbairn presents a fascinating process post on how he colored Pax Americana, which has art by Frank Quitely. Among the insights—because Quitely's coloring on his highly detailed art is […]

11/21/2014 By Heidi MacDonald 3 Comments
Todd Klein is the dean of comics lettering in the US, with more awards than he can carry, and a portfolio of logos and classic lettering that would be hard to touch. And he's put it all together for a seven part series on the history of comics lettering:

11/21/2014 By Heidi MacDonald 1 Comment
LISTS! Michael Cavna—who will be full time at Comics Riffs next year, hoorah—has his top ten, most of which I expect to see over and over as the best lists roll out: BUMPERHEAD By Gilbert Hernandez (Drawn & Quarterly) CAN'T WE TALK ABOUT SOMETHING MORE PLEASANT? By Roz Chast (Bloomsbury) THE GRAVEYARD BOOK GRAPHIC NOVEL: […]

11/21/2014 By Heidi MacDonald 2 Comments
Over at PW I reported on Consortium starting to distribute Alternative Comics and Secret Acres to bookstores. They currently distribute Uncivilized, Toon Books, Nobrow and Koyama Press, as well as publishers such as Fulcrum and Enchanted Lion who put out a lot of graphic novel material. (And a lot of other distinguished small press publishers […]

11/21/2014 By Heidi MacDonald 1 Comment
§ Rat Queens artist and co-creator Roc Upchurch was arrested last month on charges of assault and battery against his wife, who posted an account on a blog and then removed it.  It's a sad familiar tale, but hasn't gotten that much attention among comics folk. Sometimes we just don't know what to do when one of […]

11/20/2014 By Heidi MacDonald Leave a Comment
Last year the Society of Illustrators inaugurated a comics art competition similar to the one for illustrators they've been running for many years. (Disclosure: I was a judge.)  The Comics and Cartoon Art Annual offered a printed guide to the best comics of the year in a succinct form. The competition is back in 2015, chaired by […]

11/20/2014 By Heidi MacDonald Leave a Comment
Last May, Alan Moore announced he would be involved with a new line of digital comics called Electricomics. Given that Alan Moore is to computers as Daryl Dixon is to soap, this seemed counter intuitive, but it turns out his daughter Leah was very much involved in it. A line of comics was announced: