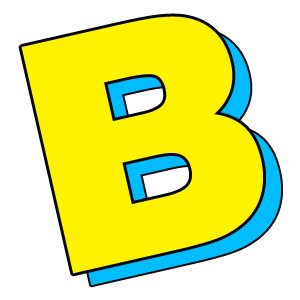 Tweet Santa's secrets.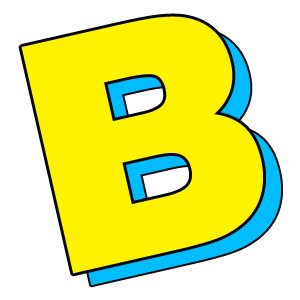 Tweet His team snared the animal using a line baited with small squid and shot video of the russet-colored giant as it was hauled to the surface. The squid, a young female, "put up quite a fight" as the team attempted to bring it aboard, Kudobera told the Associated Press, and the animal died from […]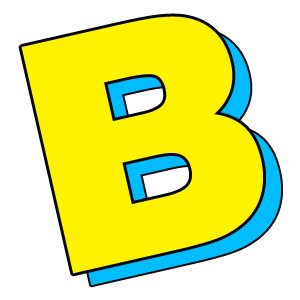 TweetOddly enough is you Google "Harry Potter and the Deathly Hallows", the Beat is the fourth result. That explains the comment explosion currently going on. Heck, we should give the people more for their money. We're going to let it run its course.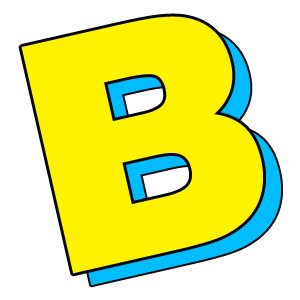 Tweet We've been stealing liberally from Cartoon Brew lately, and here's another one, KAMUC, an online comic by Dreamworks animator/story artist/designer Gabriele Pennacchioli. VERY nice. Pennacchioli has been posting a panel a day since July, so you have to start at the bottom and work your way up.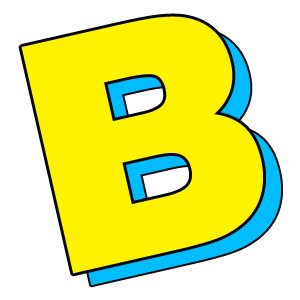 Tweet