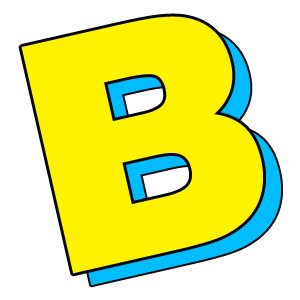 Tweet …and nothing would ever be the same.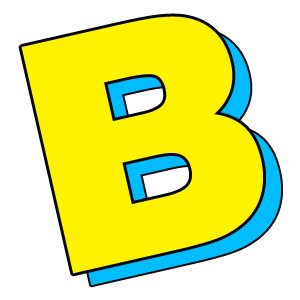 Tweet Even though we're taking the day off, we couldn't ignore a bunch of press for LEVITATION and WIRE MOTHERS by Jim Ottaviani and illustrated by Dylan Meconis and Janine Johnston, respectively. Newsarama raps with Ottaviani about both books. We're especially interested in WIRE MOTHERS which recounts the background of Harry Harlow's terrifying experiments with […]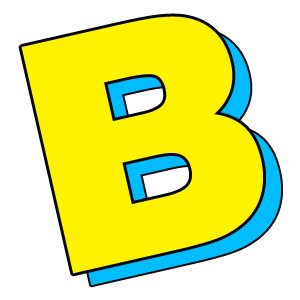 Tweet We're going to be frightfully busy today so very very little posting. In the meantime…PIRATES!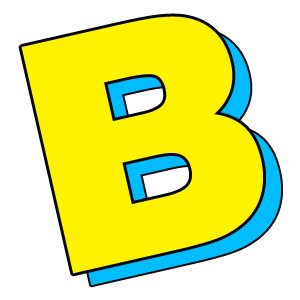 Tweet Via Flog.