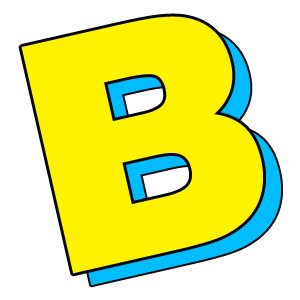 I knew there would be noble struggle. I didn't know the whole thing would be ABOUT noble struggle.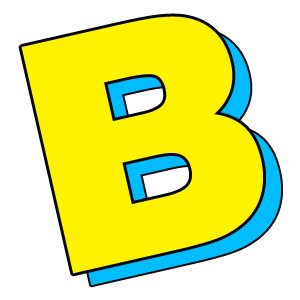 Cartoonists and other comic creators from all over the region will be celebrating the release of "Field Guide to Cartoonists." The 52-page mini-comic anthology features new work by members of the comics group, including Stephen R. Bissette, Colleen Frakes, Cat Garza, Jennifer Omand and Ethan Slayton. New Hampshire cartoonists Marek Bennett and Colin Tedford will […]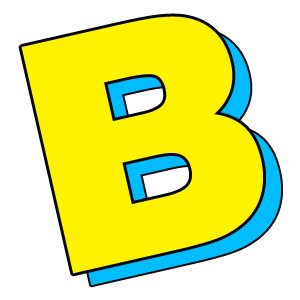 POSTCARDS: TRUE STORIES THAT NEVER HAPPENED, a new anthology featuring 16-stories inspired by editor Jason Rodriguez's collection of used, antique postcards, hits shelves on July 24th, 2007. The book (published by Villard, a division of the Random House Publishing Group) features tales of romance, adventure, mystery, and heartbreak from some of comics' most-celebrated creators including: […]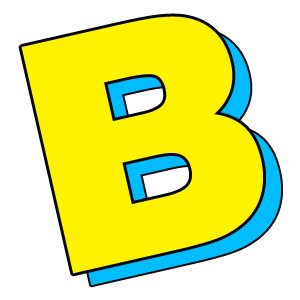 The Comicbook Artists Guild (CAG) has several new offerings for the summer convention season, including new webcomics, a membership drive at ComicCon International San Diego, and a brand new edition of its anthology, spearheaded by its west coast chapters.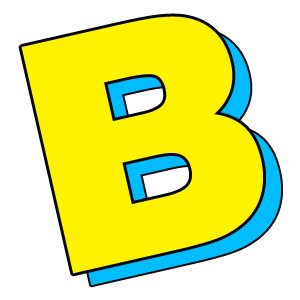 From David Wohl to Ahmet Zappa, it's an eclectic crew at Zenescope. Zenescope will be at Booth # 2514 along with Arcana Studios for San Diego Comic Con. The popular publisher of such hits as GRIMM FAIRY TALES and SE7EN has many exciting signing events, exclusive covers, debuts and prizes in store for fans. Zenescope […]