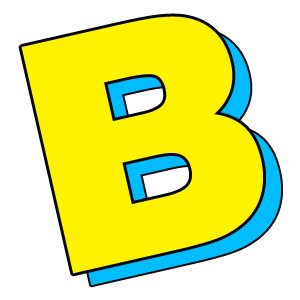 Tweet Sob sob. Cartoon Brew on what might have been.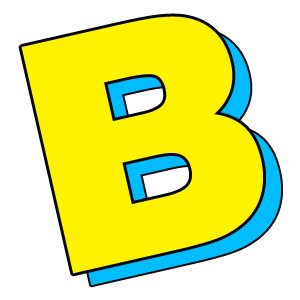 Tweet OBEY FLUKE Mini•Comic and Zine Explosion. TCj message board thread preview hinjkery.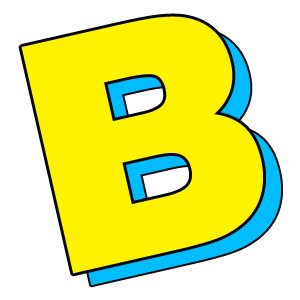 Tweet What is the point of a Manga 101? If you are into manga you probably already know it, and if you aren't you probably think it's all codswallop anyway. Anyhoo, over at the Del Rey blog, Tricia Narwani explains a fun piece of essential manga history that you can use to amaze your non-Mangatized […]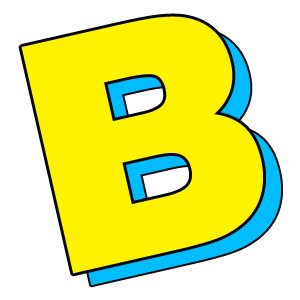 Tweet Jordan Crane's cover for Chabon's new MAPS AND LEGENDS. Click through for all the levels. Via Warren Ellis.