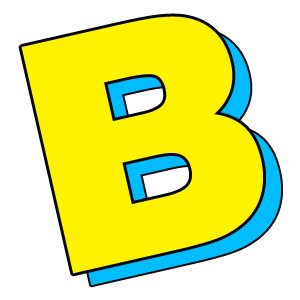 It's the Hurley and Miles buddy picture. More after the jump.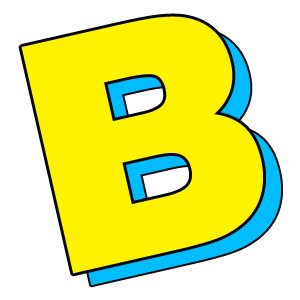 The Annual Stumptown festival is this weekend and the nominees for the Trophy Awards, recognizing standout new works from exhibiting creators have just been announced. As a festival prize, attendees will be able to vote on the nominees on Saturday, with an award ceremony that night, hosted by KUFO radio personality Fatboy and cartoonist Carolyn […]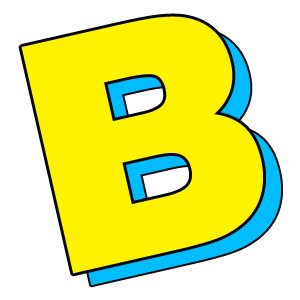 In the never-ending JOHN CARTER OF MARS watch, some very thrilling news: novelist Michael Chabon has been brought in to work on the script. The long-gestating project landed at Pixar after kicking around Hollywood for a few decades, and Andrew "FINDING NEMO" Stanton has been working on a script for a while. Chabon, who in […]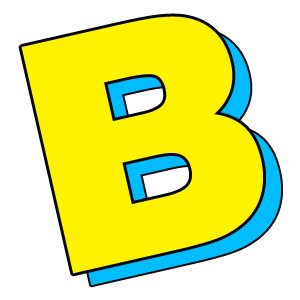 • This blog post which interviews a purported Amazonn "insider" is probably as close as we'll get to what really happened when over 50,000 books pegged as adult- or gay-themed were purged from Amazon's rankings. The short version, as always, is "Blame France!": By this time, Amazon.com had upgraded the problem to Sev-1. (Amazon.com breaks […]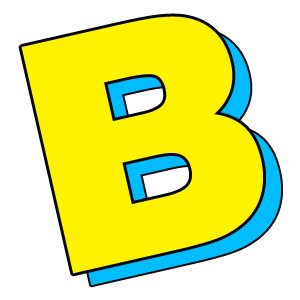 Over at BONEVILLE, a six-page preview of RASL #4 will delight and amuse.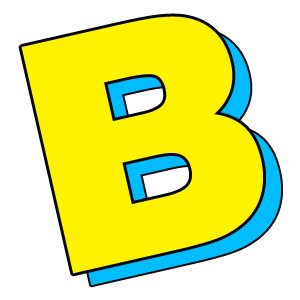 • The rest of the story: Christine Valada has been posting updates on the fire at the house of Valada and Len Wein, and the posts correct a lot of news and other reports. Mark Evanier reports that a campaign will be organized to help Wein rebuild his comics collection: To all those who've asked: […]