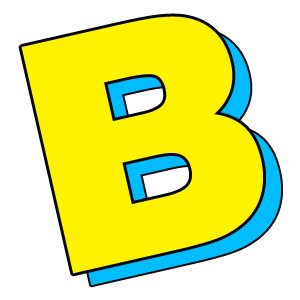 Via Brigid Ashwood.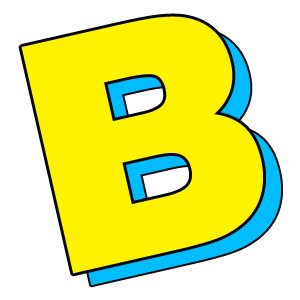 Toronto-based Michael Cho is one of our favorites! His blog is always worth a look.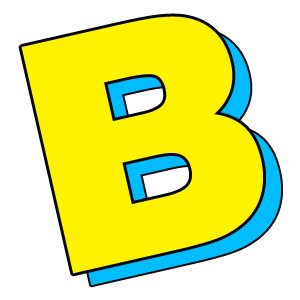 Tin Salamunic is an accomplished illustrator who does the odd comics work Portfolio here, blog here.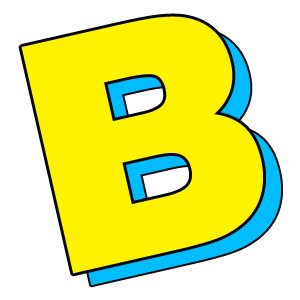 Amy Crehore has taken girls and monkeys to the next level, but in a cute way. However, link NSFW!