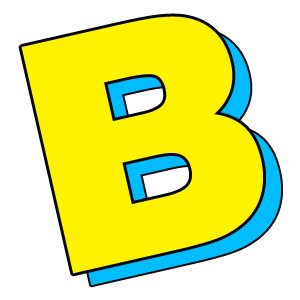 Tweet Via Brigid Ashwood.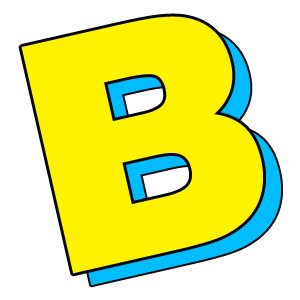 Tweet Toronto-based Michael Cho is one of our favorites! His blog is always worth a look.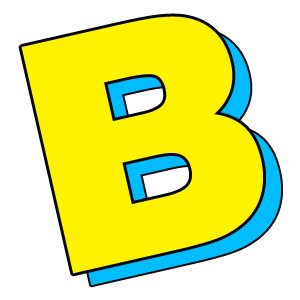 Tweet Tin Salamunic is an accomplished illustrator who does the odd comics work Portfolio here, blog here.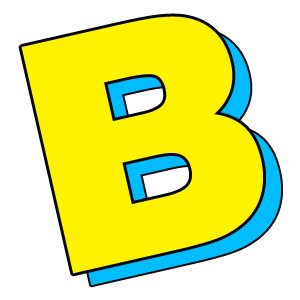 Tweet Amy Crehore has taken girls and monkeys to the next level, but in a cute way. However, link NSFW!