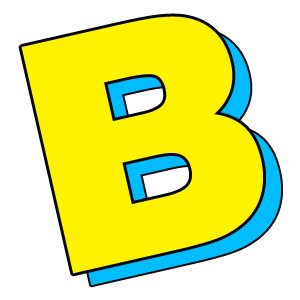 Tweet We love it when two memes come together.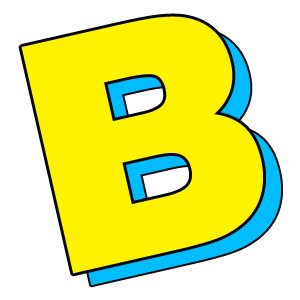 TweetEdited by Art Spiegelman and Françoise Mouly, The Toon Treasury of Classic Children's Comics is perhaps the most seminal historical comics anthology since A Smithsonian Book of Comic Book Comics, and a powerfully persuasive document arguing for a more linear, storytelling-based tradition of comics. It's also full of comics by Harvey Kurtzman, Walt Kelly, Jules […]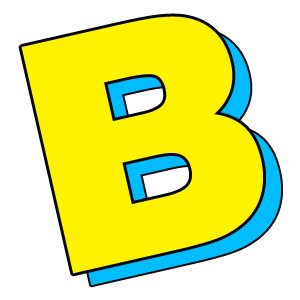 Tweet Via the ACT-I-VATE blog, George O'Connor, artist on BALL-PEEN HAMMER, a recent GN from First Second, reveals a dispute with Amazon whereby they refused to list the book he had illustrated onhis author page, but also removed some books he had already put there. Recently, I had written to Amazon to have a series […]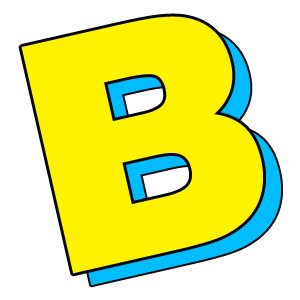 TweetRodolfo Guzmán Huerta would have been 92 today. Viva El Santo!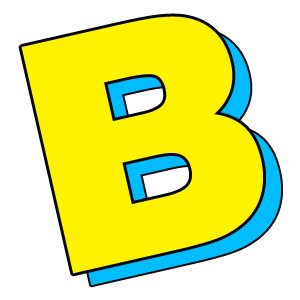 Tweet§ Shaenon K. Garrity does what they said couldn't be done and offers A Crash Course in Boys' Love , with a historical context. In America, "yaoi" has become a catchall term for any manga or anime that includes suggestive situations between male characters, including mainstream shojo (girls') manga that would not be classified as […]