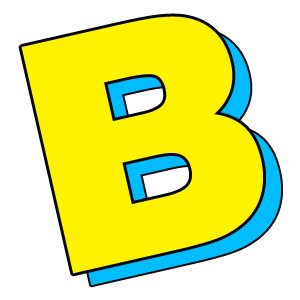 It is coming to save us all.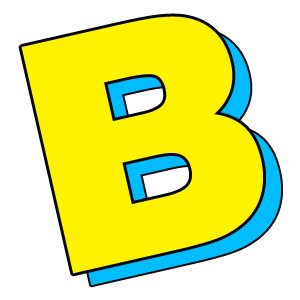 San Diego Comic-Con is over and done, the streets have been cleaned and many words have been written about the convention; Hollywood has taken over, comics are not the focus, too much, too crazy. Let's not forget that this focus from Hollywood is because of comics and the passion of the fans. This year it seemed that Hollywood was determined to take over the show – it has become the Cannes of cons. The money they spend is insane – so as a comic book publisher, how do you compete with displays that look like a theme park has been built in the middle of the convention floor? How do publishers and their comics get anyone to pay attention to them?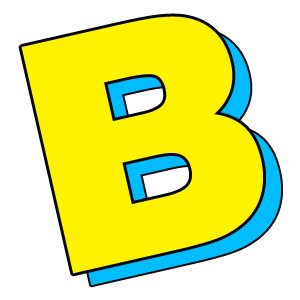 • The fellow who produced WATCHMEN is now interested in developing MAGE, Matt Wagner's modern day Arthurian fantasy. Lloyd Levin, who professes to be a big fan of the material, has optioned the "Hero Discovered" portion of the tale of Kevin Matchstick and his wonder-bat. Originally published in the indie-comics-lovin' 80s, MAGE is one of those tried and true tales which remains a good read, and always in play for Hollywood — Zack Snyder was attached to a previous deal.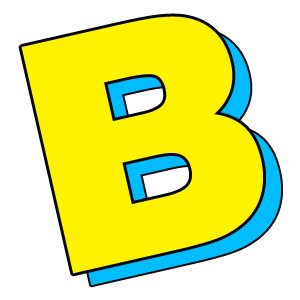 Buffy may be on a break, but that doesn't mean that a Joss Whedon book isn't the top selling "indie" comic this month as Serenity takes the top spot. Further down the list we have lots of Red Sonja comics, a Goon spin-off by Eric Powell, and yet more adaptations of movies and TV shows.
Dark Horse had a 3.53% unit share and a 5.30% dollar share, Image had a 3.38% unit share and a 3.88% dollar share, and IDW had a 3.07% unit share and a 3.67% dollar share.
I've listed every "indie" title in the top 200, every title from Image, Darkhorse, and IDW (ie. "the front of Previews"), and a selection of others.
Thanks to icv2.com and Milton Griepp for permission to use these numbers, which are estimates, and can be found here.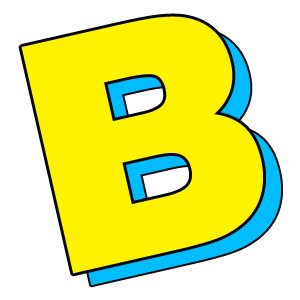 So according to I Watch Stuff, Christopher Nolan got the idea for INCEPTION from a Don Rosa story featuring Donald Duck and the Beagle Boys. But according to Chris Sims, it was Calvin and Hobbes that gave Nolan's dream epic its inspiration. Which to choose? And apparently, Matthew Vaughn didn't want X-MEN FIRST CLASS to […]