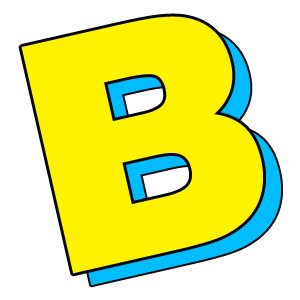 Looks like it's the day for hopeful tweeting about comics movies!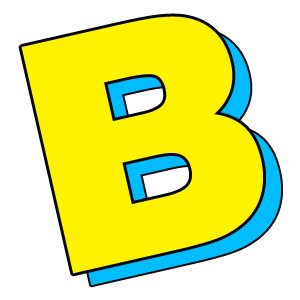 ComiXology app for iPads, iPhones and Ipods. IDW has a bunch of storefronts via iVerse, while Dark Horse mostly sells comics through their own standalone apps. New Image comics are selling for $1.99, which is about industry standard. Initial offerings include CHEW, YOUNGBLOOD, and SAVAGE DRAGON. In case you're wondering what to get first, Chris Sims has a good guide to what to download.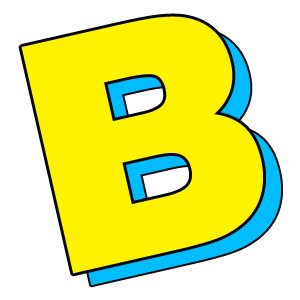 Harem manga — the genre in which a helpless young man is surrounded by hot, hot girls who keeps getting naked and climbing in bed with him, despite his strong wishes that they not do so — is totally passé, according to manga-ka Ken Akamatsu who created two of the most popular examples, Love Hina and Negima. Over at Robot 6, Brigid Alverson examines this Akamatsu blog post translation, which gives the reasons for the declines of harem manga and moe: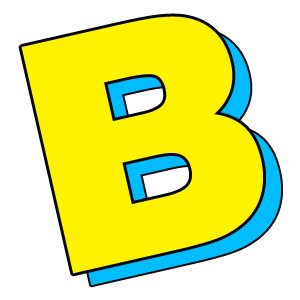 Via HiFructose, an upcoming show at the La Luz De Jesus Gallery in LA will feature 23 contemporary artists' takes on the Tarot deck. A book and actual card deck will follow. Above, The Wheel of Fortune by Heather Watts.