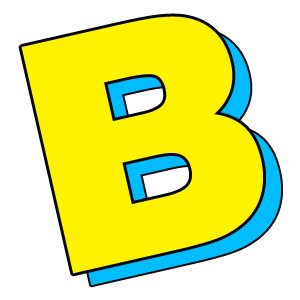 The Spider-Man musical's woes are now so iconic they've made the cover of The New Yorker.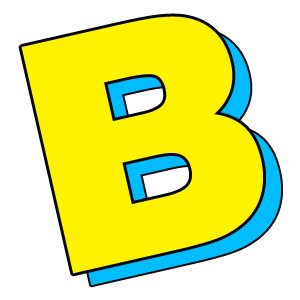 We caught a screening of GREEN HORNET last night, and despite all the dire forebodings of a superhero movie starring Seth Rogen , it was charming, very funny and worthy of repeated viewings.
As I tweeted last night, the mix of Rogen, director Michel Gondry and scripters Rogen and Evan Goldberg (SUPERBAD) should have aroused no worry whatsoever as long as they were allowed to play to their considerable strengths — which mostly involve comedy. And in fact GREEN HORNET is an action comedy — quite goofy in spots, visually inventive in others but always putting its characters first. It has the deliberately awkward mise en scene of all Gondry films, but way more propulsive action.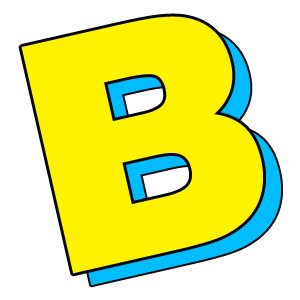 Interviews, craft, big boobs. Just another day at Comic Book Ranch.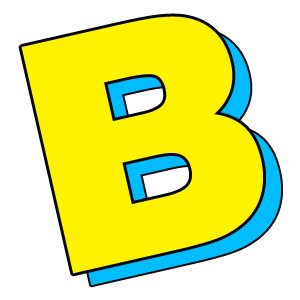 (Sarah McIntyre (right) with Gillian Rogerson, the writer of You Can't Eat a Princess, at Thought Bubble last year.) Sarah McIntyre's Vern and Lettuce was one of the most recent round of books released from the DFC Library. Its story features a sheep and a rabbit that live in a tower block apartment building and […]