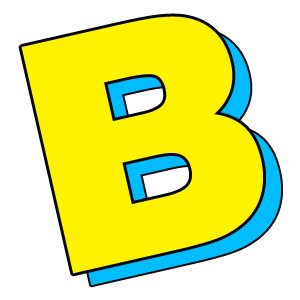 This sounds like an awesome event! It takes place at the downtown Midtown, 64 Fulton Street, corner Gold Street.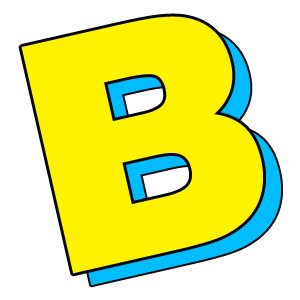 Oni has just announced the promotion of Jill Beaton and Charlie Chu to full editors.
"For the last year both Jill and Charlie have given their all to Oni Press as associate editors and integral parts of our editorial team," editor in chief James Lucas Jones said in a statement. "They each have taken on added responsibility, working with established Oni creators on stellar books and reaching out to bring new creators into the Oni fold."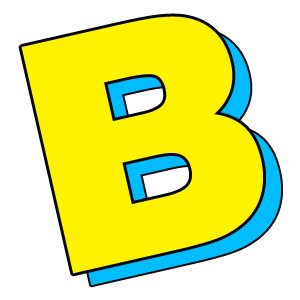 Following up on yesterday's new about Tokyopop laying off at least three editors, the scuttlebutt has continued to flow. Some sources are telling us that there are only 7 people left on staff, including founder Stuart Levy and president Mike Kiley — the rest of the duties of getting out a line of manga being assigned to freelancers.
Brigid Alverson is about as calm and rational a person as we have ever met, so tosee her unload as she does in this post about Tpop's history is a fearsome thing. The layoffs, the OEL rights disasters, the silly detours into movies and Web-TV, and over it all the seeming cluelessness of Levy — Brigid nails it all: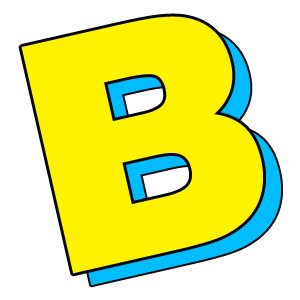 Last night Bosch Fawstin, the former-Muslim-turned-ant-jihadist crusader, was quizzed on the Daily Show regarding his alarm over Nightrunner, Batman's parkour-practicing Muslim French sidekick. Aasif Mandvi does the interviewing, and he also gets Chris Sims (one 'm') from Comics Alliance to explain what's happening from a comics blogger point of view.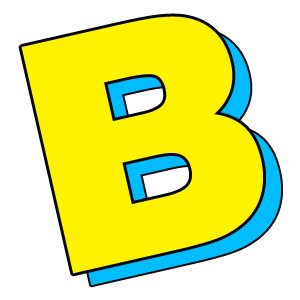 Major changes, the Twiter brain drain affects one cartoonist, and farewell to an original.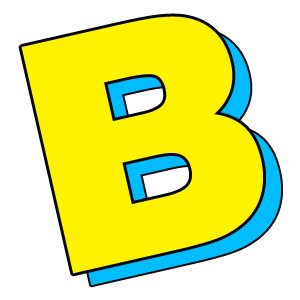 In the spirit of Cthulhu Family Circus and other great remixes, Jon L. and Chris D. present
Sheen Family Circus.
In case you have been in Shaolin seclusion this week, actor Charlie Sheen has been on a manic-phase media run with a series of hyperventilated interviews highlighting our new found media ability to watch famous people pathetically and tragically act out right in front of us. As distasteful as it all is…these quotes are comedy gold.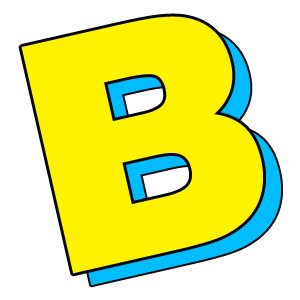 So I finally got to see Spider-Man: Turn Off The Dark.
I use the word "finally" although the show has only been in previews for a couple of months — still nearly the longest preview run of any show ever. Primarily, I use it because I've been writing about this show for nearly four years. And looking back at my predictions in my very first post about the show, there is indeed a song about Mary Jane's eyes — so that is one point for me. I also predicted it would be great — hm, that is maybe one half a point. But NO ONE could have predicted the rest of the saga, from running out of money (after spending $60 million) to people breaking their backs, to Spider-women storming out in fear of their brains being bashed out and a parade of colorful incidents that have already made this one of the most legendary shows in Broadway history.