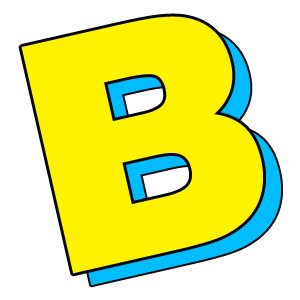 Given that creator Pendleton Ward is a huge comics reader and sometime cartoonist and that half the staff consists of folks you would normally see at Stumptown, AND that the cartoon itself is heavily influenced by generations of alt.comix (Ward says Trondheim's Dungeon comics are a huge influence) ….it's a surprise that up until now there hasn't been an ADVENTURE TIME comic book based on the hugely popular Cartoon Network show.
But now BOOM!! is remedying that with a new ongoing monthly series written by Ryan North (DINOSAUR COMICS) with art by Shelli Paroline (ICE AGE: ICED IN and MUPPET SNOW WHITE.) It's part of Boom's KaBOOM! kid line.
Also of note: the book is coming out from BOOM! rather than DC, which, like the Cartoon Network, is owned by Warner Bros.