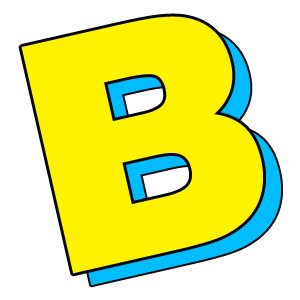 By: Henry Barajas These Kickstarter projects are history in the making and it's up to you to make it happen.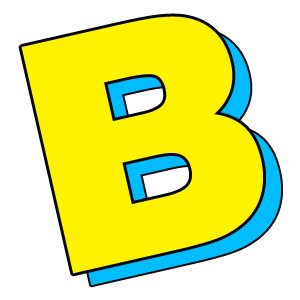 There's always been something a bit disappointing about Sundays. It's like on a primal level every part of our body understands that workaday Monday is round the corner. Fun is coming to an end. And what little fun there remains is overshadowed by the infinite promise of Friday and Saturday just gone. That is certainly the reputation they have at conventions. By Sunday, the hardcore attendees, the exhibitors and guests have already been there a day or two. The enthusiasm they started with has met with the reality of spending an extended period of time in what is effectively a large warehouse-type space, and perhaps also the reality staying up a little past their respective bedtimes. Any big announcements there might have been have all been made, and most attendees have already spent most of the money they planned to spend. Indeed, when I told Heidi I'd be at Wizard World Chicago on a Sunday she did remind me "Sunday is probably the quietest day…"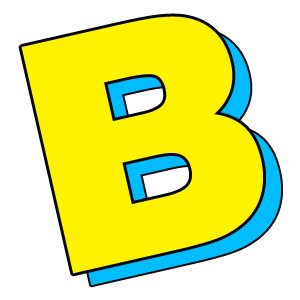 By Steve Morris The Marvel solicitations for November have been released today, showing a number of interesting points. Faint spoilers below!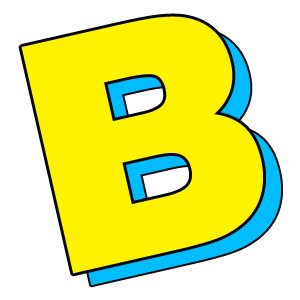 My new logline on all things comics is that in two or three years (probably two) original digital comics will be where comiXology is now—a major player in the game. Over at Publishers Weekly, Matt White provides a foundational, publisher-by-publisher look at what is going on in the digital-first arena, and it's a LOT.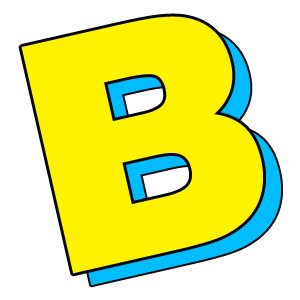 By Todd Allen I was wondering if we had a full-on exclusivity war brewing when I started hearing about publishers, particularly digital imprints going exclusive with comiXology.  Now we see Contraband Comics starting up and going exclusive with iVerse, so I guess two sides makes it a war.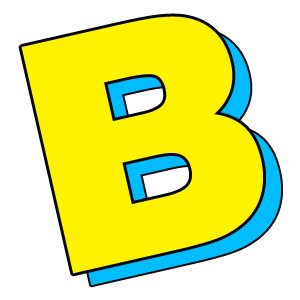 By Todd Allen As you may recall, The Boys is winding down soon.  You might be wondering what Garth Ennis is going to be filling his dance card with, post-boys?  It seems Ennis is revisiting war comics, with one final outing for his "Battlefields" franchise.