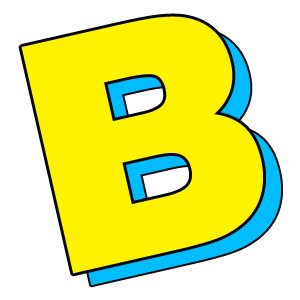 As we write, Read Comics in Public Day, celebrating the ninth art on The King's birthday, is well underway. A Flickr pool has been set up and people around the world are participating, with meet-ups going on in Australia, London, New York, Boston, Alaska, San Diego, and beyond.
The brainchild of Brian Heater and Sarah Morean, the goal of the holiday is to publicly proclaim comics solidarity and post the results to the internet.
And don't forget the one for Ladies!