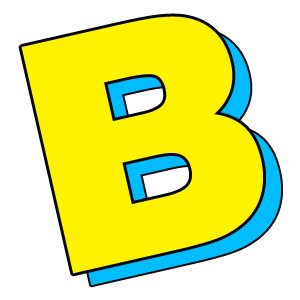 Tom Neely's HENRY AND GLENN FOREVER comic is a classic mini that envisions two punk icons — Black Flag's Henry Rollins (once of Black Flag) and Glenn Danzig (once in the Misfits) — as a gay couple with sitcom problems — dealing with jealousy, having Hall and Oates over for dinner. Imagine a punk METALOCALYPSE you can put in your pocket.
Danzig — a notoriously feisty scrapper who's been known to pop people in the snoot and once was a credible choice to play Wolverine — is no stranger to comics. He once ran his own Verotik line and was a pioneer of the comics Nerdlebrity. However, his reaction to the comic has been crabby ranting.
Now Rollins, who is also a published poet and photographer, has gone on the record with his own response, in a video interview with Narduwar the Serviette. The bit begins at about 6:18.