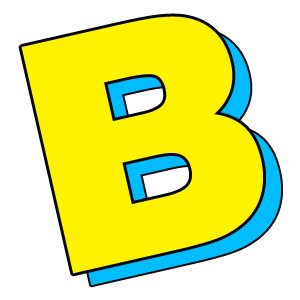 Okay, we're on the ground and ready to get Preview Night and there are some press events already going on, notably this: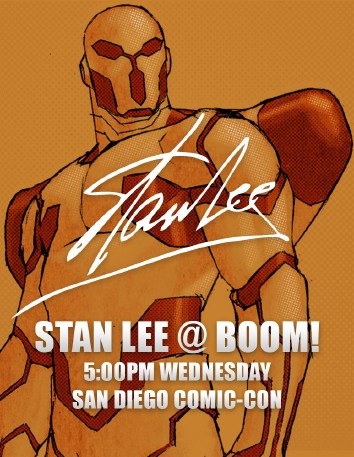 We had flight delays and other unpleasant stuff like a server meltdown that near about gave us a heart attack yesterday but it's all over now and the real suffering can begin. Oh, we kid. There was a South Park marathon on Comedy Central that made the flight very bearable, including the classic World of Warcraft episode, the Logan's Run episode and one about sex education where Kyle…oh we can't say but we know you remember.
We haven't had time to take the temperature of the town, but let's just say San Diego couldn't be more eager to welcome Comic-Con! There were e-signs up at BAGGAGE CLAIM for crying out loud. The signs at the trolley stop have been made over in Klingon. Signs, banners, parties, breakfast specials…the red carpet hasn't been rolled out, it's been shot out of a t-shirt cannon over the whole city.