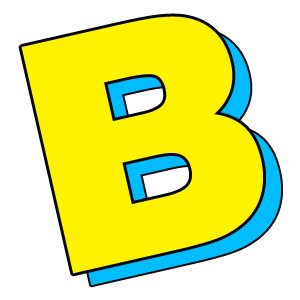 We don't know who came up with it, but it appears the heartbreak of crotchleg has been with us for a while and seems to be here to stay.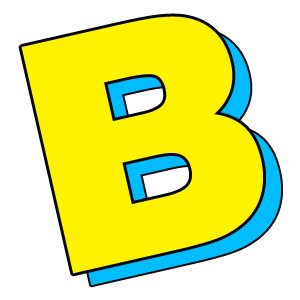 Created by designer Roberto Salvador. Open to submissions.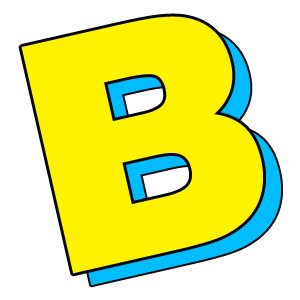 James Kochalka has a new tumblr called KOCHALKALAND and it includes doodles and noodles in the Tumblr way, such as the above piece of art for an iPad sequel to Kochalka's video game Glorkian Warrior. The sequel is called Glorkbot's Mini Adventure, for iPad and other platforms. The game is being developed by Kochalka and Pixeljam.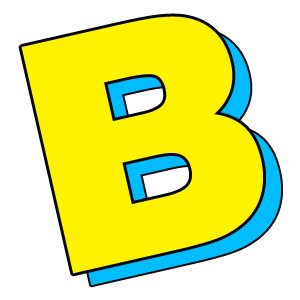 It is impossible not to feel that this Kanye + Comics blog unites the voice for our times with some kick-ass comics panels.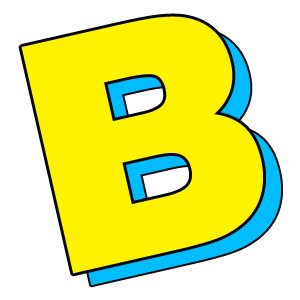 In the ever proliferating world of highly focused Tumblrs about comics, how can one not adore A Nice Cup of Comics which features people having a nice hot cuppa? Above, Wolverine Tea Party by Mike Maihack; below, Cap from TRUTH: RED, WHITE, AND BLACK #7 by Robert Morales and Kyle Baker.