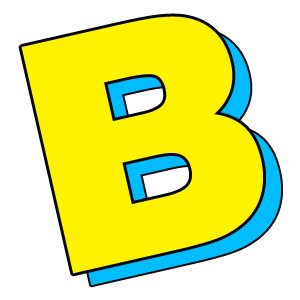 Yesterday marked the first day at the official offices for DC Entertainment West, in Burbank, at a swanky new building called The Pointe. How swanky? It's got an extra "e"on the end for super-swank. DC's SVP Hank Kanalz was very excited about the day:
I cannot describe the excitement we all have on day one. Positively electric!

And well he should be. After looking at a series of pictures he tweeted, you can see that the DC west coast office, complete with archives and bullpen, is now the new and shiny HQ for all things DC. Let's take a tour, shall we?