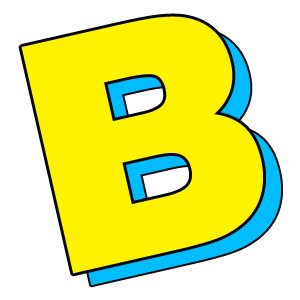 Not that Avengers. The ones with John Steed and Mrs. Peel.
You know, Diana Rigg.
The image suggests a six-issue miniseries beginning in January based on the '60s TV show The Avengers, whch featured an urbane pair of British spies. The show was a huge influence on Morrison, so it's not hard to see why he'd want to write a miniseries based on the property.