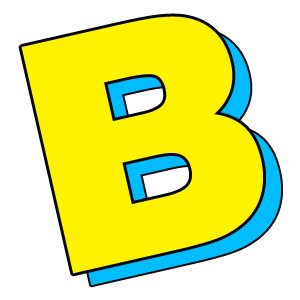 A new Gilbert Hernandez GN is not astonishing news in and of itself — the guy is one of the most prolific geniuses out there. However, that it will be overtly semi-autobiographical and that it will be published by D&Q makes it even more newsworthy, as revealed this morning at The Comics Reporter.
MARBLE SEASON "follows a group of children and teenagers growing up in suburban southern California of the early 1960s, and tells the untold stories from the youth of an American comics legend. Pop culture references—TV shows, comic books, and music—saturate this evocative story, giving MARBLE SEASON the distinctive narrative depth and attention to detail fans have come to expect from the acclaimed cartoonist's work."
 
The book will be released this fall with a tour to follow.