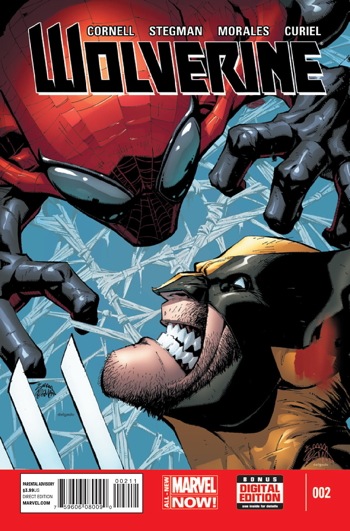 Hello and welcome to an All-New month of Marvel sales numbers NOW! Before we get started let's look at a breakdown of what we have this month.
69 Marvel comics out this month
8 Titles double-shipped
8 new #1s (I did not count the Annuals)
8 Avengers Titles
6 X-Men Titles (9 if you count X-Force, X-Factor and Marvel Knights X-Men).

This month several titles get relaunches as part of All-New Marvel Now. Some of these are new teams, or characters getting a solo title for the first time in a while. Some are soft relaunches of recently ended titles.