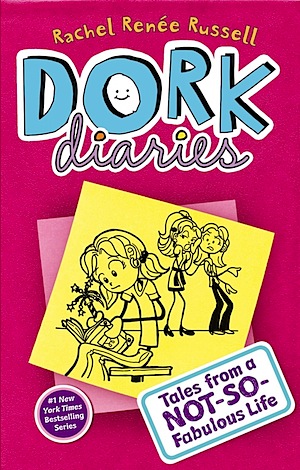 It's that time of year! SF retailer Brian Hibbs has released his annual analysis of the Bookscan 2013 sales charts. This chart is subscriber only, so technically this is a leak, so if you want to download your own version of the top selling 750 graphic novels of the year, go here.
Now, as we all know, Bookscan IS NOT 100% of GN sales, even in bookstores. The numbers do not includes comics shop sales, and are billed as 85% of books sold in regular bookstore outlets. While Walmart has been added to the outlets reporting, I'd hazard a guess that those numbers are still low, as they do not include library sales, book clubs and so on.
However, as I always say, these numbers do provide a metric. These are the books that sold in the stores that report to Bookscan, and while they should not be taken as final totals, they do provide a glimpse.