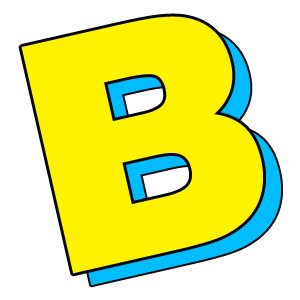 Until now, Jersey Shore and the comics industry had been on blissfully separate tracks. In fact, during a brief interview we had with the Nerdist, Chris Hardwick, he mentioned Jersey Shore as being a part of pop culture that was not part of nerd culture.
But now, Wizard has blurred the line.
And nothing will ever be the same.