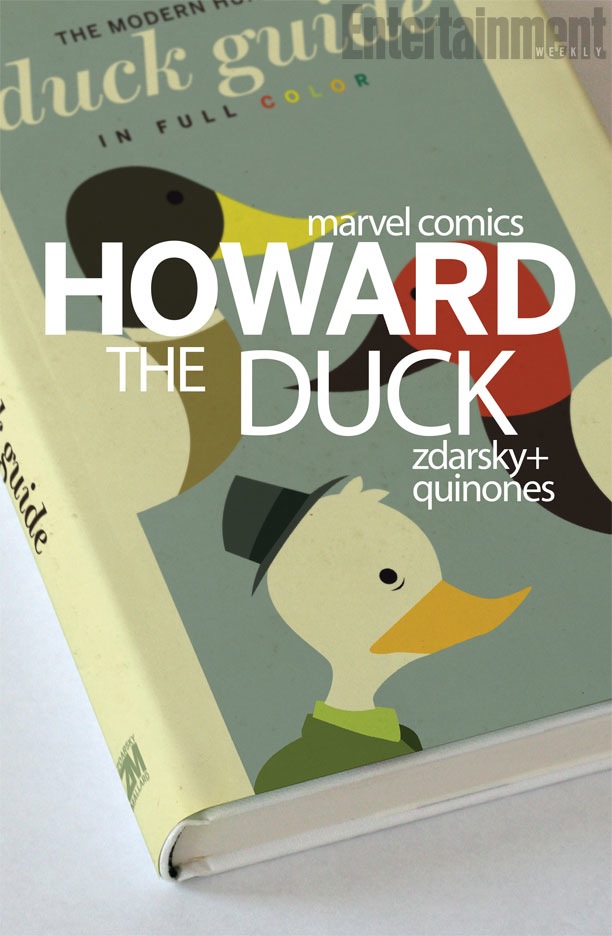 Exhibit A: A Howard the Duck cameo at the end of the years #1 movie
Exhibit B: Marvel brings out a Howard the Duck Omnibus, reprinting the masterful comics by Steve Gerber, Gene Colan, Val Mayerik and more.
It doesn't take much detective work to figure out that a new Howard the Duck ONGOING COMIC was on the way. And it's by Chip Zdarsky and Joe Quinones , EW reveals. Did I ever think I would be writing a story about Chip Zdarsky writing for Marvel? Writing Howard the Duck? No, I did not.