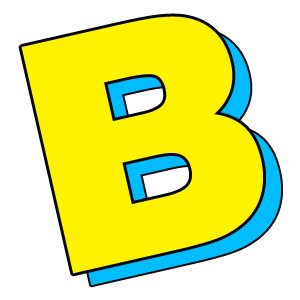 Some rambling thoughts that have been rumbling around my head this week. Don't expect it to make any sense.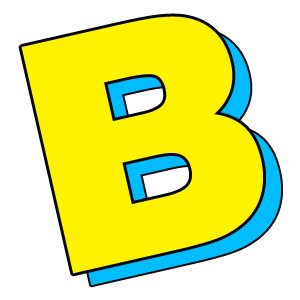 The recently concluded Angoulême comics festival is the most respected comics event in the world, but also one a bit remote from the daily comics grind of the average American reader. Two con reports will bring you up to speed in a hurry. Before we link, one note: I wrote earlier that crowds were reported as smaller this year, but the overwhelming evidence is that the festival was packed, as usual, with official attendance given as 215,000.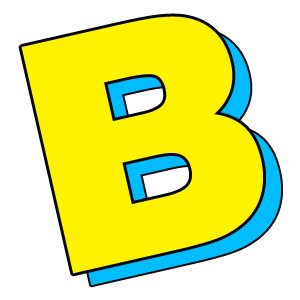 Tweet Why didn't *WE* think of commissioning this? For those not in the know, Father Ted is one of the greatest sitcoms of all time, involving a bunch of Irish priests and their tea-loving housekeeper living on a small island off the coast. The show was created by Graham Linehan, best known these days for [...]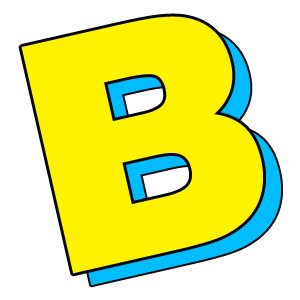 Top Shelf has the usual gang of outstanding creators plus Japanese illustrator/manga-ka Akino Kondoh!</strong>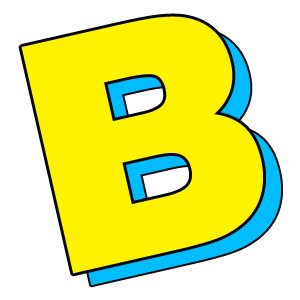 Tweet The OMEGA/POP GUN WAR artist posts a commission. Merv Pumpkinhead is, of course, from SANDMAN, but he's also a nod to Jack Pumpkinhead, the character drawn by John R. Neill for the Oz books.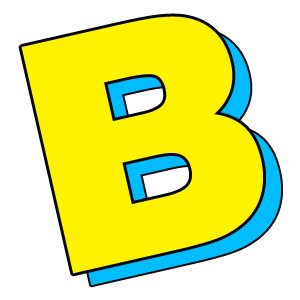 Tweet<img src="http://i639.photobucket.com/albums/uu120/metatext/mh.jpg?t=1239844209″ alt="road to the Island" /> It's the Hurley and Miles buddy picture. More after the jump. <!–more–> 09:01 – Where there was a number on that rabbit? 09:02 – Tommy Lasorda~! 09:04 – Circle of Trust. 09:05 – Black Ops Dharmas? 09:05 – Well we know that it's not Faraday in the body [...]