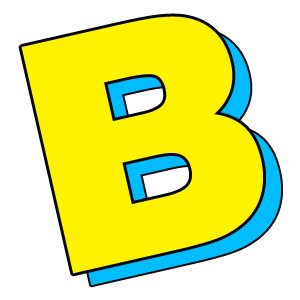 Tweet So what's news?  Besides the large number of titles ranking within the Top 1000?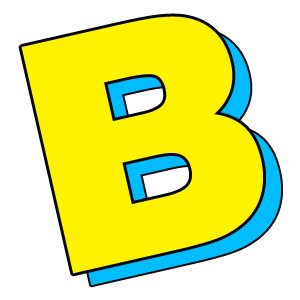 Here are some books on clearance at BarnesAndNoble.com! Some of these books are cheaper than a Marvel comic!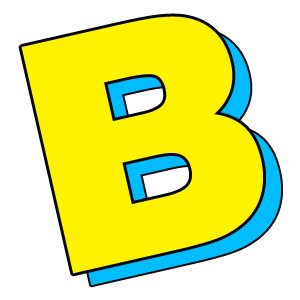 Here's a quick snapshot of bestselling graphic novels, as found at BarnesAndNoble.com . There's a supplemental list of Nook Comics (and graphic novels)!