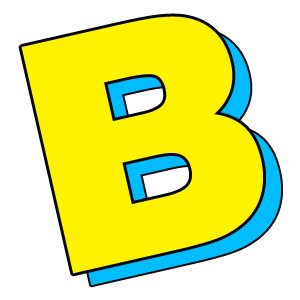 Yes, it is PRODUCT DAY here on The Beat! And this one is pretty darned cool.
Converse has long had a design-your-own Chuck Taylor's program on their website. And they've just added a
DC Comics themed range to the site. The designs feature the Joker, the Riddler, Catwoman, and, of course, Batman himself.