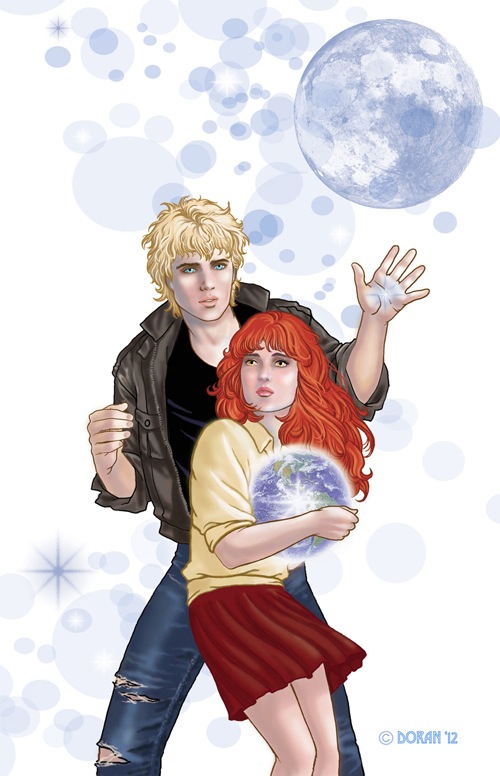 On her blog, Colleen Doran has announced a new collected edition of A DISTANT SOIL, her long running signature work.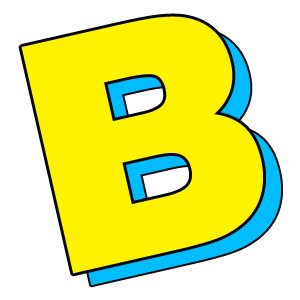 In a post on her artistic techniques, Colleen Doran reveals that she's working on a graphic novel with Neil Gaiman, to be published by Dark Horse. The two previously collaborated on issues of THE SANDMAN.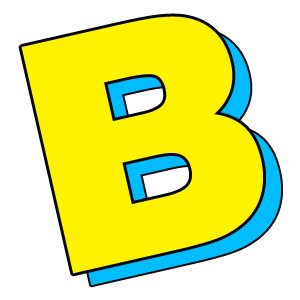 Gone to Amerikay, the new Vertigo original graphic novel by Derek McCulloch and Colleen Doran, will have a book launch party, benefiting the Comic Book Legal Defense Fund. McCulloch and Doran will both be at Harbor Lights Restaurant in New York City on March 30 from 6 to 8 pm, celebrating the release of their new book and demonstrating their support of the CBLDF's mission. All are welcome to join the celebration; admission will be free, though donations to the CBLDF are suggested. There will be complimentary hors d'oeurves, and special guests from the comics community will be on hand to inaugurate Gone to Amerikay. Copies of the book will be on sale, courtesy of Midtown Comics.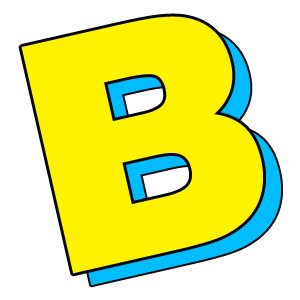 Has the pirate menace changed the creative business model for good? Most would say so, but some people are still fighting back. Up on The Hill, Colleen Doran launches a spirited counter attack on piracy: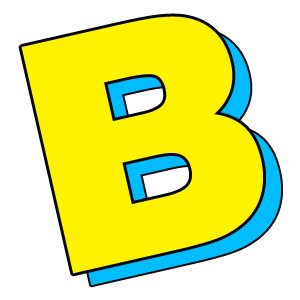 Tweet Colleen Doran explains the secret history of Fallen Angels and other subjects of passing interest.