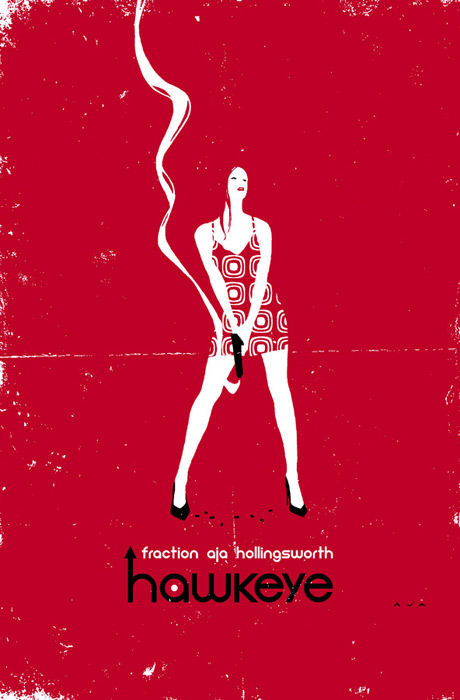 TweetHey bro. Bro! You reading Hawkguy bro? Missin' out bro.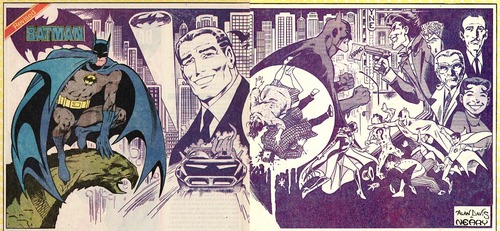 TweetFriday is art day! Friday is also the harbinger of the weekend, but who cares about that? Instead, take a look at all the pretty pictures I gathered for you from the shady, cob-webby corners of the Internet you dare not venture… (I can't say more) FF by Mike Allred (you HAVE to click on this to [...]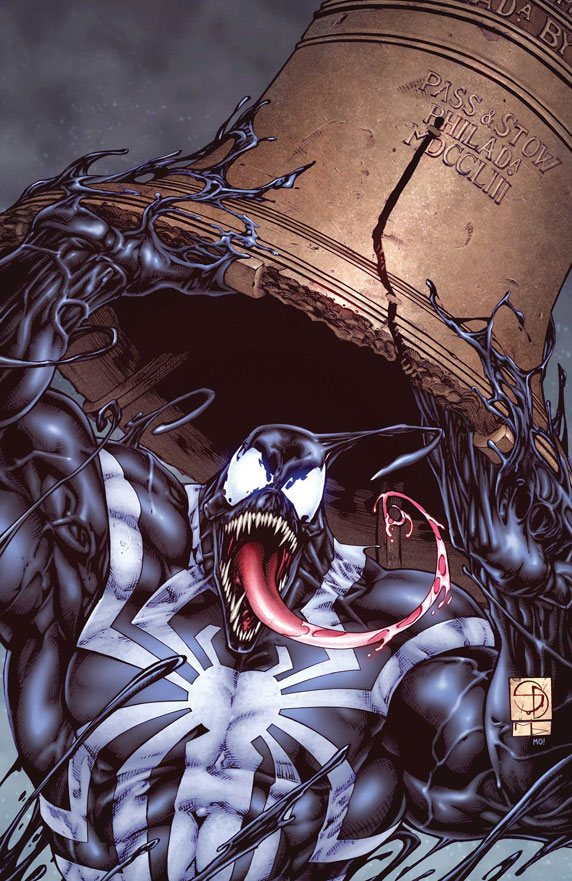 TweetThe last day of New York Comic-Con was a day of relative peace and tranquillity, unless you were Dan Slott in which case it was a day of  being chased by an angry mob whilst cackling like Machiavelli. It's the day when people settle down, explore the booths which haven't sold out, get their final sketches and [...]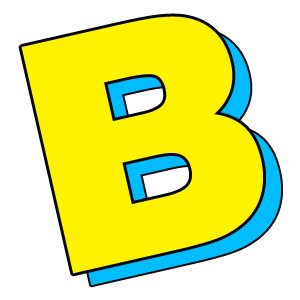 Does the first issue of Matt Fraction and David Aja's new Hawkeye series… sigh…. hit the target?