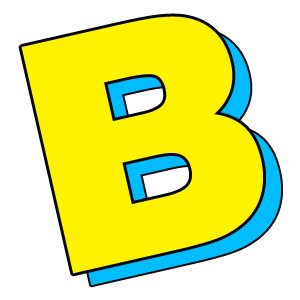 Frank Miller and editor Bob Schreck will be revealing details of HOLY TERROR and the rest of the Legendary Comics slate at Comic-Con.
And The Beat will be moderating. I have been told there will be special guests and I'm psyched.
2:00-3:00 Legendary Comics— For its inaugural year at Comic-Con, join iconic writer/artist Frank Miller (300), Legendary Comics editor-in-chief Bob Schreck (All-Star Superman), and other artists from the Legendary stable to find out about upcoming releases, including Miller's Holy Terror. Indigo Ballroom, Hilton San Diego Bayfront
Tags:  Comics

This is one of the few comics-oriented panels being held in one of the big off-site rooms, so I've got my work cut out for me.
I've also seen about 1/3 of HOLY TERROR and it looks amazing.