TweetAn intriguing beginning, containing a single panel that is worth the cover price alone.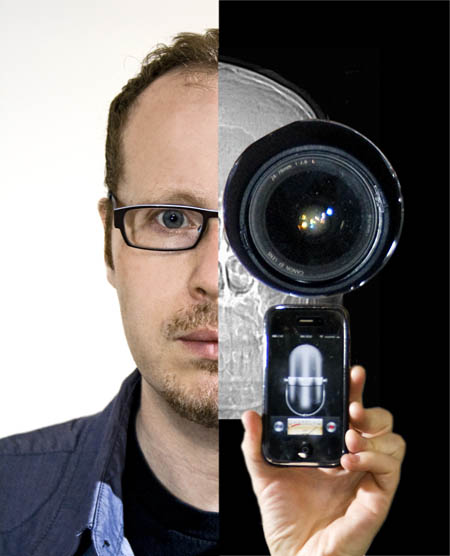 TweetTRIP CITY at one year old is quite a verbal-visual-aural beast containing over 600 items of content including comics, podcasts, essays, stories, poems, and all points in between. Where does a massively productive digital arts salon go from here? This anniversary week, co-founders Chris Miskiewicz and Jeffrey Burandt have talked to us about their digital […]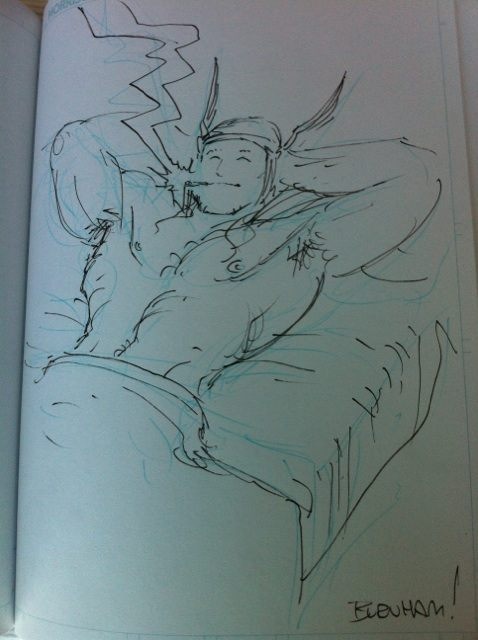 TweetApparently Jon Sung, aka Flickr's Ferocious J, had uncovered that the London Olympics mascots were actually the villains from Grant Morrison's Invisibles several years ago, but it took until MorrisonCon for the world to find out. On that basis alone, the show was a success. While our MorrisonCon correspondents are sleeping off their opium binges, […]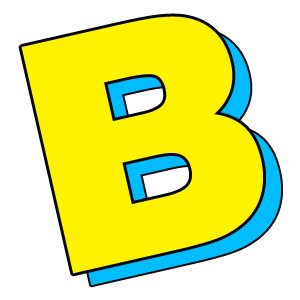 Lokis, Storm Dogs, Hepzibahs, Mark Millar, Publishers and Fans. Kapow Comic Convention 2012: what did we learn?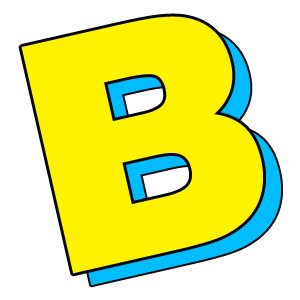 Mark Millar is announcing a slew of Millarworld projects this week, exclusively on CBR, and here's the long-rumored project with Frank Quitely: JUPITER'S CHILDREN, a 12-issue maxiseries.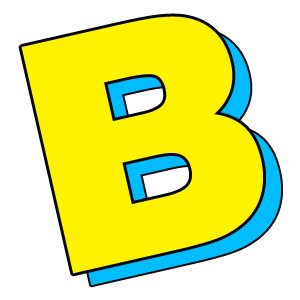 Not a hoax, not a dream, not an imaginary story, DC is collecting FLEX MENTALLO: Man of Muscle Mystery in one of those Deluxe Editions that will look nice on your shelf next to other Grant Morrison/Quitely classics like We3 or All Star Superman. You'll recall that FLEX MENTALLO is one of the seminal works in the Morrison oeuvre—many of Morrison's most important themes found their most cogent articulation here— but a collection was long held in the vault due to past legal problems. But now it's coming your way in all its glory, and it has an awesome new cover by Quitely. It's all good.