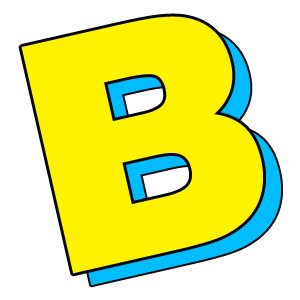 Breaking news! Hepzibah returns for another appearance in Avengers Vs X-Men!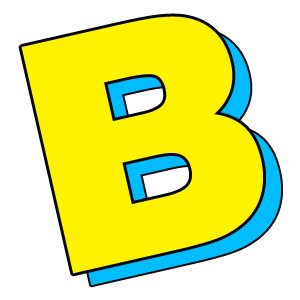 It's time for comic-book fans to clean up their act and start dressing more appropriately, don't you think? Indochino have today kicked off what will hopefully be a new wave of classy fashions for superhero fans, so we can finally throw away our old 'Tony Stark Was Right' shirts.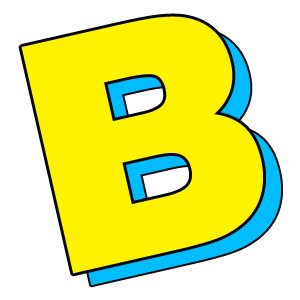 Four titles will end, and four will begin! What will they be? And what's a Zero Issue, anyway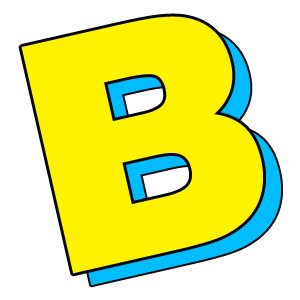 Lokis, Storm Dogs, Hepzibahs, Mark Millar, Publishers and Fans. Kapow Comic Convention 2012: what did we learn?