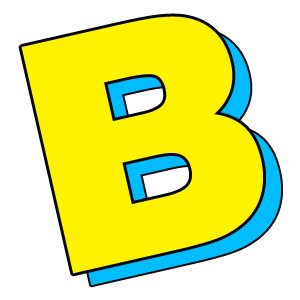 Yesterday was a gloomy day for the comics industry, as 15 Marvel staffers — including several popular editors and a couple of legendary Bullpenners — were laid off. This followed the recent layoff of COO Jim "Ski" Sokolowski. We all know the economy sucks, and that comics sales are down this year. But was that the reason for the cost cutting?
Or was it Disney? The Mouse purchased Marvel for $5 billion two years, two months ago and they are well known for being very budget conscious. Did some Disney suit look at revenue, say it wasn't enough and order some budget cuts?
While both these scenarios sound plausible, according to Marvel insiders contacted by The Beat, neither seems to be the case. The budget slashing is the work of Marvel's CEO, Isaac Perlmutter, an executive of legendary stinginess whose fanatical devotion to saving money —an increased interest in being hands on at Marvel — has led to the layoffs and other draconian measures inside the company.