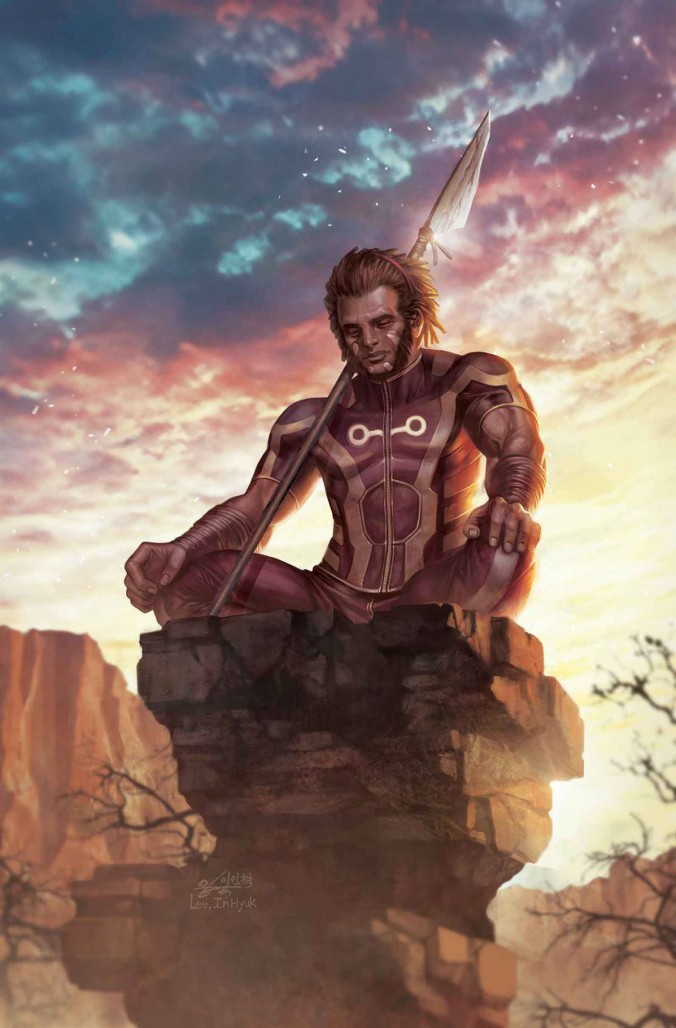 By Jason Enright
Hi everyone! My name is Jason Enright and I am going to be analyzing the Marvel sales charts for you. I have a background as a comic book retailer and now a comic book marketing specialist. As we go along I'll be adding in my thoughts as to why we may be seeing these numbers and what they tell me as a fan, retailer, and marketing guy.
A few things to keep in mind about these charts:
1. The direct market (comic book shops that order through Diamond) does not track sell-through. So these numbers don't represent what actually sold, but instead represent what retailers ordered. A book can get high orders and sit on the shelf (which often leads to lower orders in later months) and a book can be under-ordered and sell out (see Black Widow further down this chart). These numbers are what retailers estimated would sell in their shops.
2. We currently don't have any digital sales data so this is only a look at what is selling in stores. Until we somehow convince Marvel and all the other publishers to release their digital sales numbers, we have no clue how well most of these books are really doing, as digital is a very quickly growing marketplace which sees a lot of new first-time comic readers.