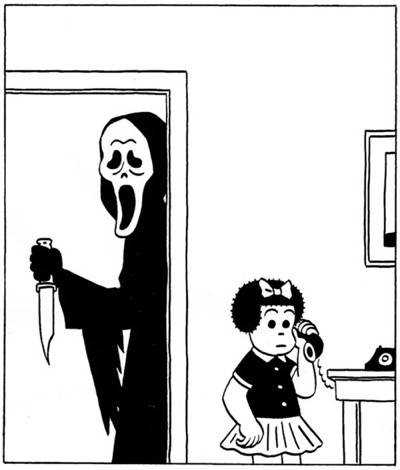 This is frightening on so many levels. Jason is doing Nancy horror mash-ups., as reported by Mike Baehr. You can see more here.: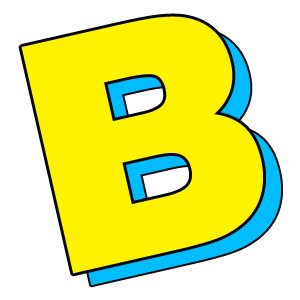 BY JEN VAUGHN – Fantagraphics Books isn't necessarily THE MAN of the comics world but since I've only ever self-published my own comics, MoCCA 2012 was my first two days on the job as a staff member of the independent comics publisher. There are more than a few differences between the two experiences. Read on!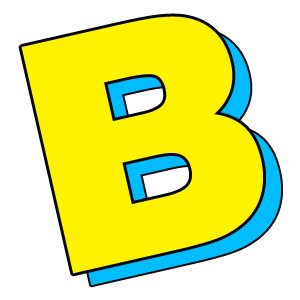 The possibilities are endless.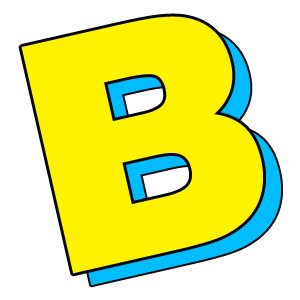 The great Norwegian cartoonist Jason recently got a boxed set of Paul Newman movies and has been reviewing them — for instance, THE DROWNING POOL: