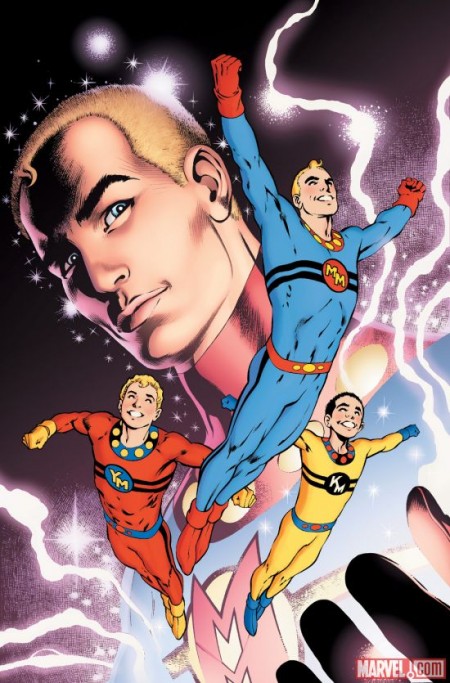 TweetThat's right, True Believers.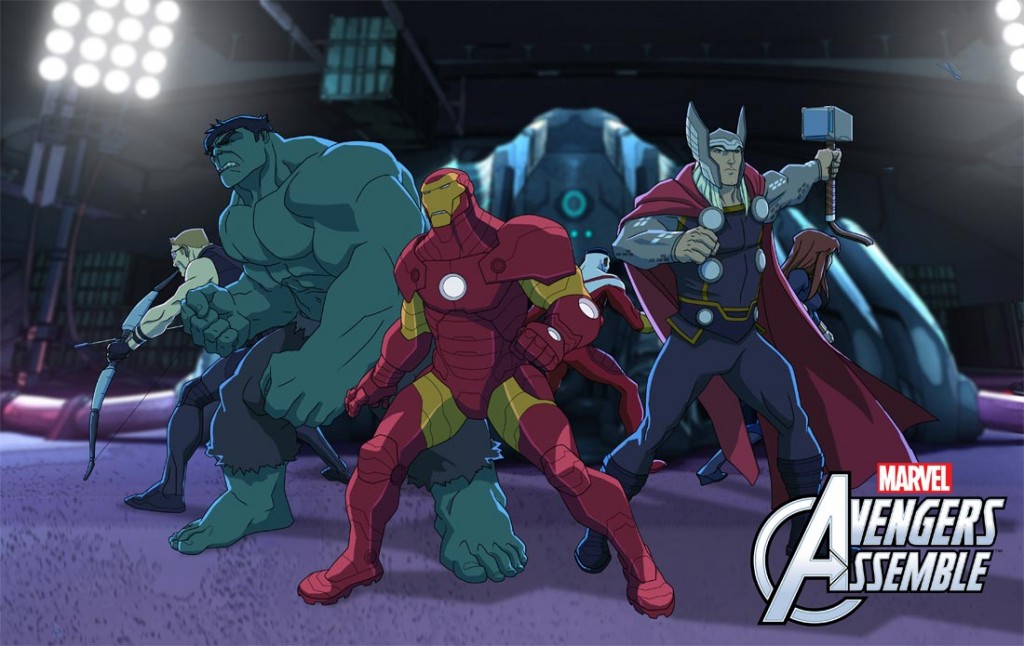 Phone time! Earlier today our lovely old antique phone started ringing from somewhere in Stately Beat Mansion's attic, so I braved the cabinets and cobwebs to pick up the receiver and see what was going on. It turned out Marvel Chief Creative Officer Joe Quesada, VP of Animation Cort Lane and Executive Producer, Man Of Action Studio's Joe Kelly were on the line, to discuss the new Marvel cartoon series Avengers Assemble which'll be airing on Disney XD!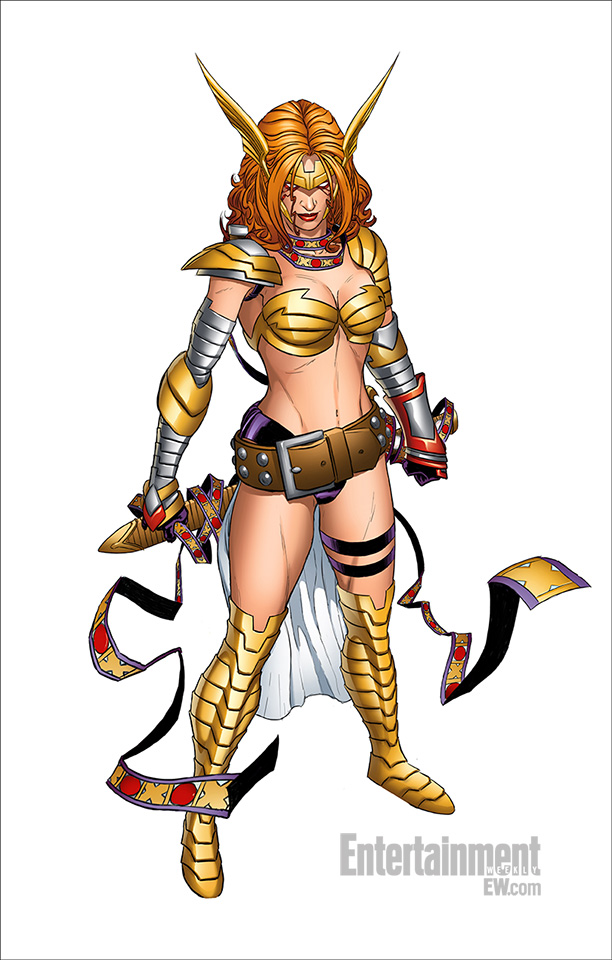 TweetMarvel have released Joe Quesada's redesign for Angela, the Neil Gaiman character who is going to be involved in the big twist ending of Age of Ultron. As seen via Entertainment Weekly, Angela has Psylocke's little ribbons, armour protecting her ankles and elbows, and a ribbon connecting her neck to her sword. We still don't […]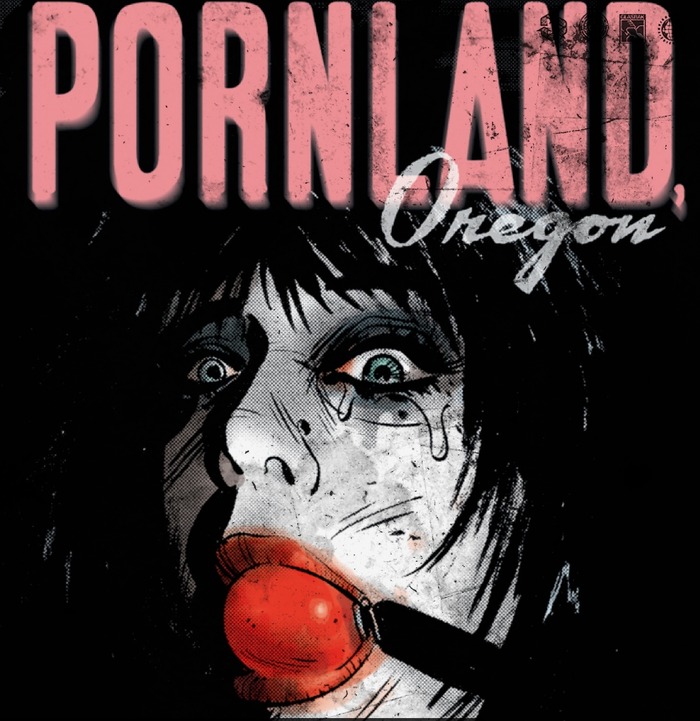 Tweet Jimmy Palmiotti and Justin Gray debut their second Kickstarter project of the year, SEX AND VIOLENCE Volume One.
TweetVariant covers are all the rage these days, and while it may spell the end of comics as we know it, they are often nice to look at. Here are some Joe Quesada variant covers for THOR: GOD OF THUNDER #1 Written by JASON AARON Art & Cover by ESAD RIBIC FOC – 10/22/12, ON-SALE […]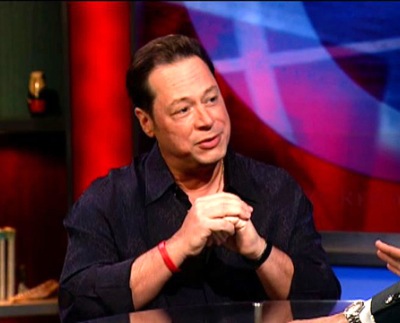 Tweet Marvel is upping its PR game a bit: for the latest Marvel NOW! announcement, Marvel CCO Joe Quesada will go on Tuesday's Jimmy Kimmel show. "First Jimmy Kimmel rocked the Emmys in front of the entire world and now he's set his sights on the Marvel Universe," said Quesada. "I'm looking forward to meeting […]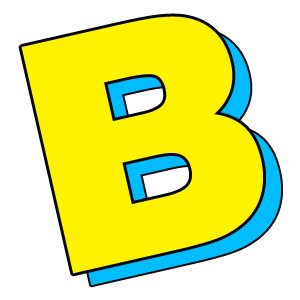 Marvel's newest teaser suggests that Jean Grey is coming back! That's right — AGAIN