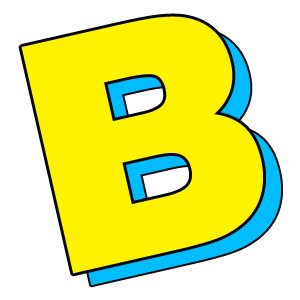 Tom Brevoort may have just confirmed that Journey Into Mystery won't be ending after Kieron Gillen leaves…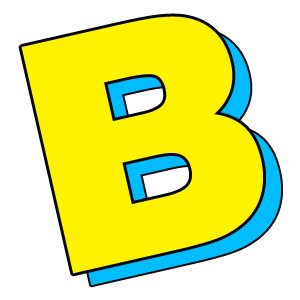 Here it is – an exhaustive look at all the Marvel books announced this week for Marvel NOWWWW, from Iron Man to Thor, with X-Men and Hulk inbetween. Also, the campaign for a Pixie Ongoing series picks up pace!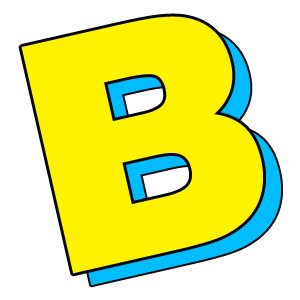 Marvel have announced Kieron Gillen and Greg Land as the creative team behind what is certainly going to be the Iron Man relaunch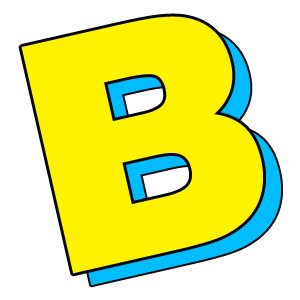 In which Kieron Gillen interviews Jason Aaron about writing comic books.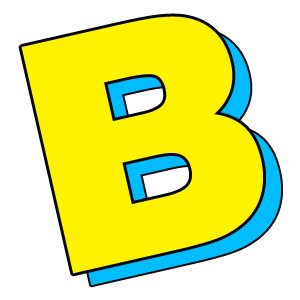 Lokis, Storm Dogs, Hepzibahs, Mark Millar, Publishers and Fans. Kapow Comic Convention 2012: what did we learn?