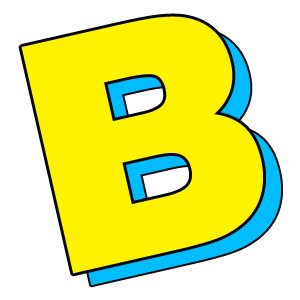 Perhaps inspired by the success of the SUPERMAN; EARTH ONE gn with it's younger, more teen-friendly Superman, the DCnÜ Superman will similarly be a jeans-wearing, broodier alien who is NOT married to Lois Lane.
In fact, Lois is dating another guy! Is he named Jacob Black or Eric Northman? Only time will tell.
The new cover by Rags Morales is one of the best of the current relaunch, a nice iconic shot of the Man of Steel in his jeans, t-shirt and running shoes outfit. According to the PR he's soon to don his battle armor that pays tribute to his Kryptonian Past. It was either that or a friendship bracelet.