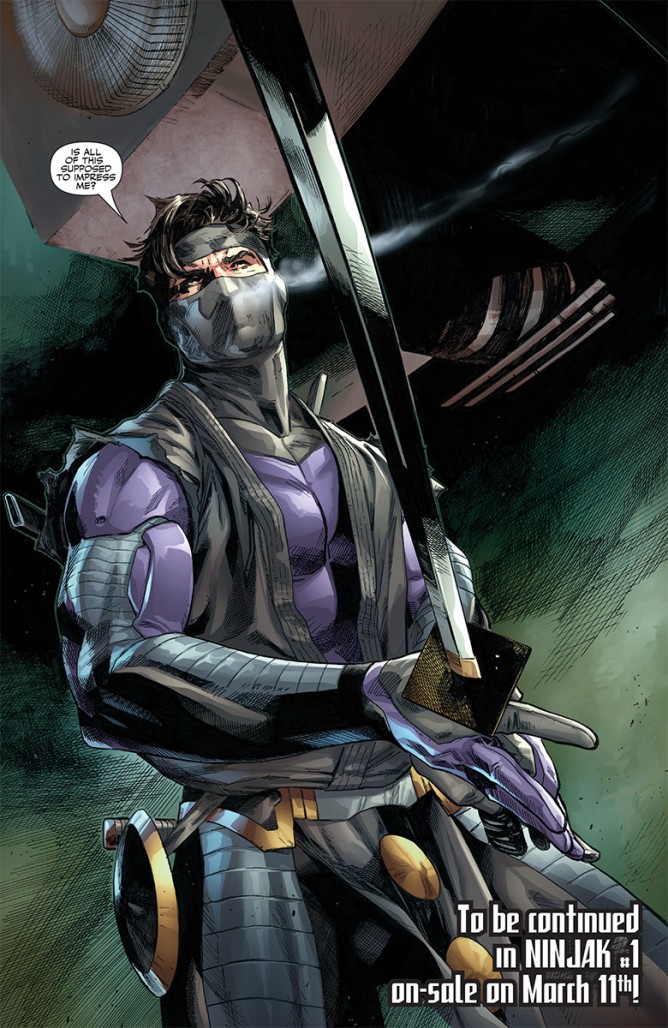 he first issue of the long-awaited VALIANT NEXT ongoing series Ninjak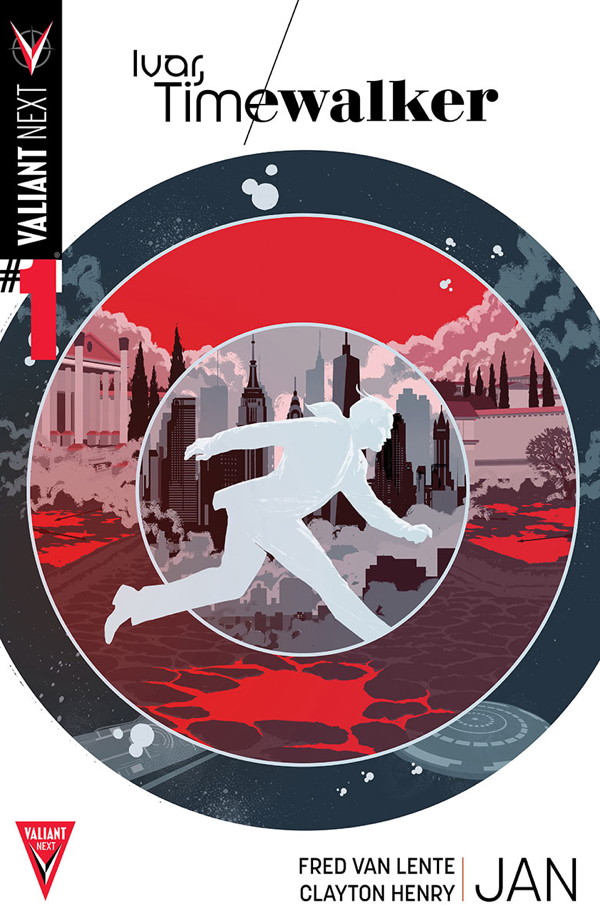 Valiant is expanding its line with five new series in 2015 , some periodical format some prestige, some well known older Valiant properties and some that are less so. The new wave kicks off with The Valiant in December and continues with: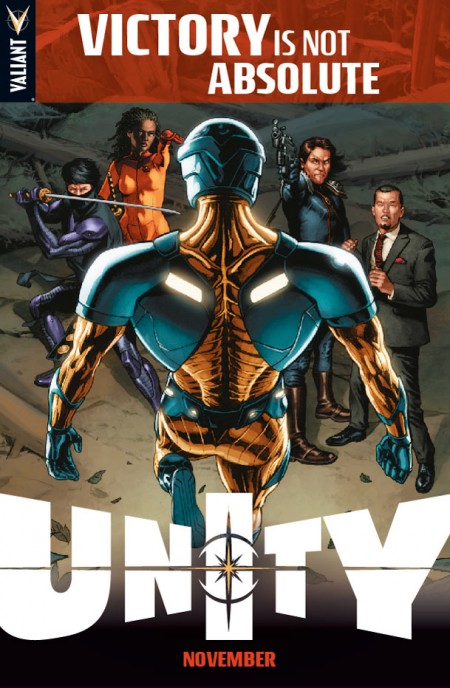 On Free Comic Day Valiant teased the future of their comics line, revealing they'd be starting up new ongoing series for characters Ninjak and The Eternal Warrior, as well as something called 'Unity'. Previously the name of a major crossover event from Valiant past, today the company have released two teaser images which mark down […]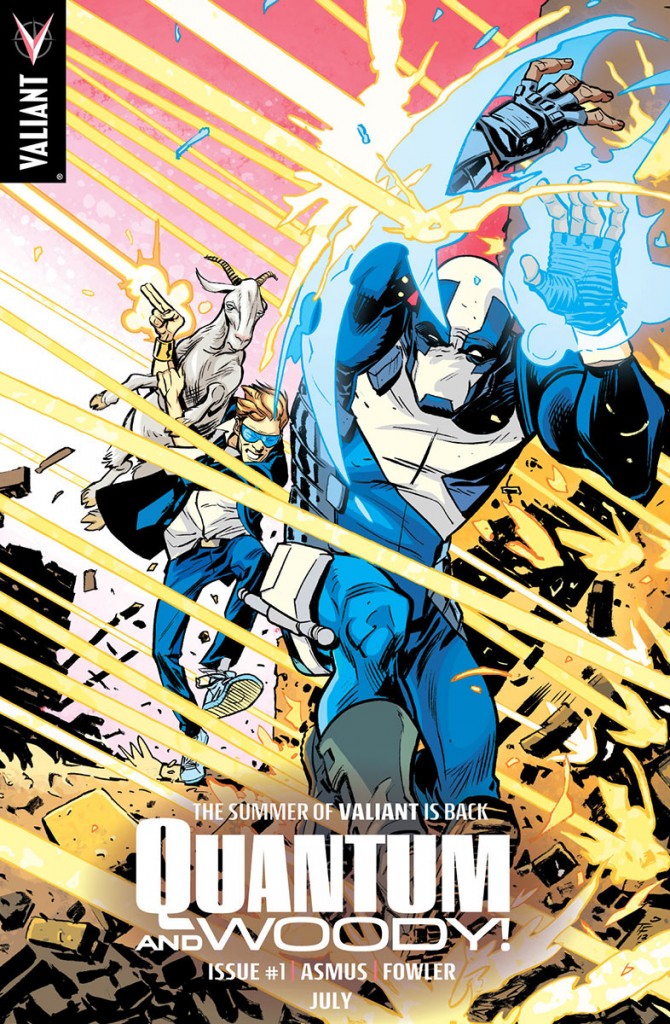 This week Valiant are spring-boarding off their Free Comic Book Day offerings to announce "Summer of Valiant" previews of upcoming titles. Their first announcement was that QUANTUM AND WOODY would be coming back starting in July, their first super hero team to grace the Valiant charge into their highly regarded and fan favorite lines this […]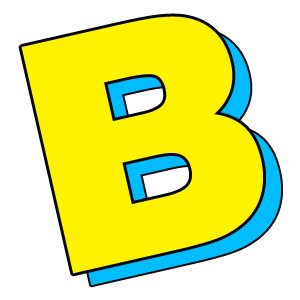 Valiant Comics' relaunch has now expanded even further, with the announcement of an apparent new Ninjak series coming out in September.