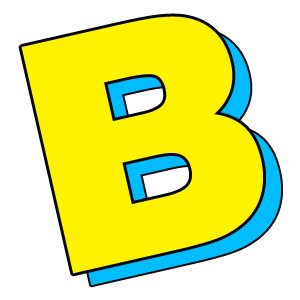 Lesson #1 of San Diego Comic-Con 2010: You can't live on breakfast from the Embassy Suites.

Or if you do, you will pay a fightful price.
It was Thursday morning at Comic-Con, the morning after Preview night and the day when things blast into high gear with a roar of thunders and a crack of ozone. It was my second morning at the Embassy Suites, the "family hotel" of the Inner Circle. With a free breakfast buffet and "manager's receptions"—aka FREE BOOZE—every evening, not to mention giant suites that sleep 6 comfortably, the Embassy Suites is the best bargain at the con for those, like this year's Beat, on a budget.