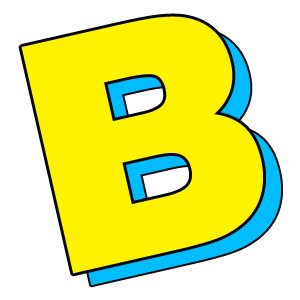 Walking Dead and Buffy top the chart again, but the debuts of Lord of the Jungle, Fatale and Danger Girl: Revolver push the Turtles down to sixth. Elsewhere there are two new Transformers ongoings, a few more new Image books, and the end of several titles.
136 indie books charted this month, 10 up on last month and again less Marvel or DC books charting this month. The bottom book sold 2,606, half of what it was 2 months ago. In total those books sold approximately 1,052,459 down from last month's 1,067,927 with more titles. That's the second month in a row that'. Average sales are 7,739 per book, well down from last month's 8,475. As usual, UK and European sales from Diamond UK are not reported in this chart.
This month Image were again the number three publisher, with 5.48% dollar share and a 4.83 market share, followed by Dark Horse with 4.89% dollar share and 3.55% market share, IDW with a 4.35% dollar share and a 3.78% market share, Dynamite with a 3.46% dollar share and a 3.66% market share, Boom with 1.66% dollar share and 1.35% market share and Eaglemoss with 1.47% dollar and 0.30% market share. IDW, Dynamite & Boom are up for the month, everyone else is down.