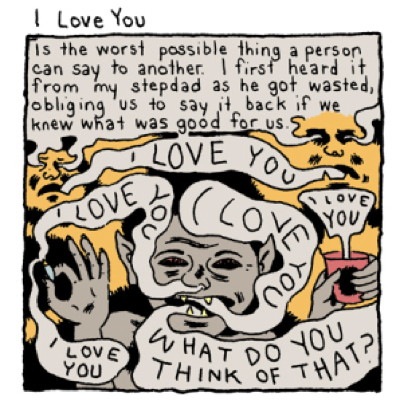 In the spirit of the season!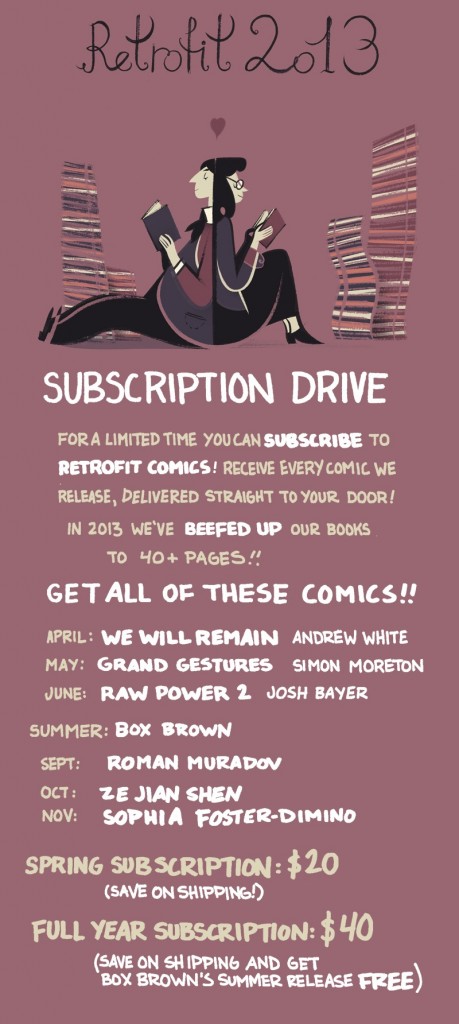 Following in the mini comics subscription model used by Oily Comics, Retrofit has announced its Spring series with comics by Simon Moreton, Andrew White, Ze Jian Shen, Josh Bayer (Raw Power 2), Sophia Foster Diminio and Roman Muradov, plus a summer release from publisher Box Brown.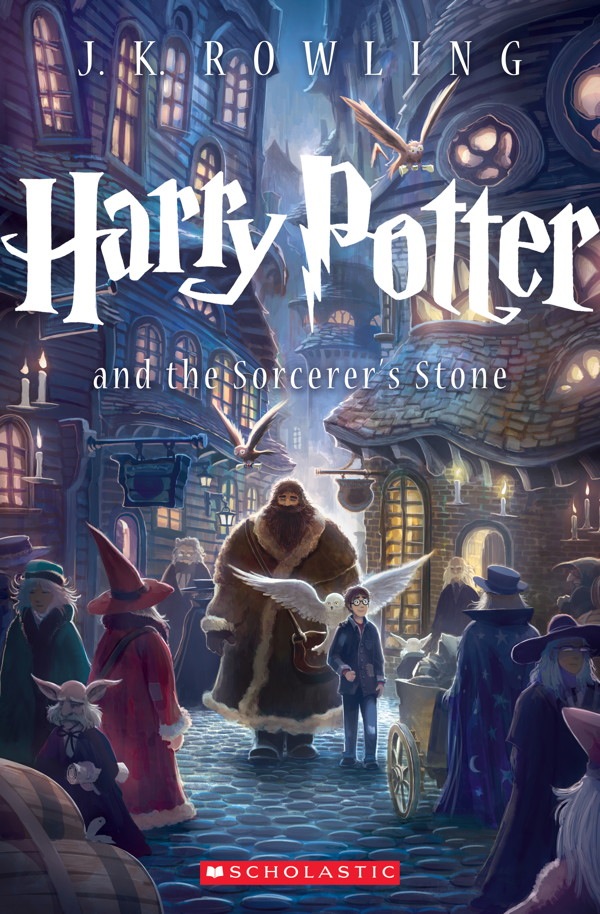 Talk about a high profile gig—for the15th anniversary of the series, Harry Potter is getting new covers for the paperback versions by cartoonist Kazu Kibuishi. All seven books will be released in a boxed set in September. Mary Grand Pré's iconic (and work for hire) covers will continue to be used on the hardcover and digest-sized paperback editions.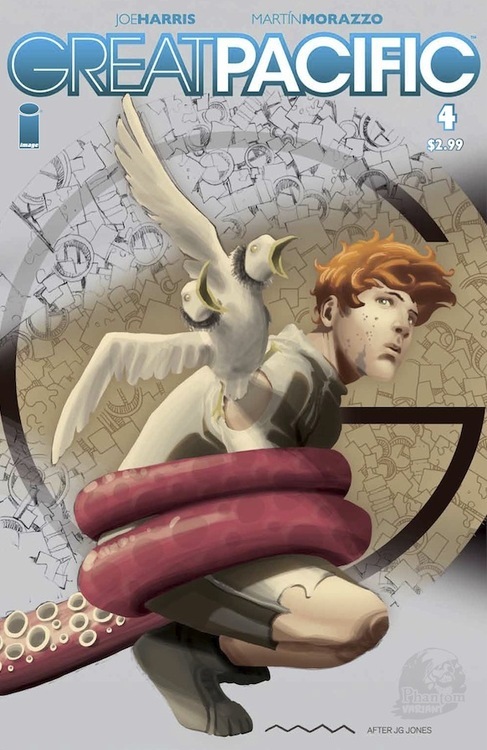 Continuing the tradition of Phantom Variant covers from the semi-secret Phantom Variant retailer group—as opposed to the totally secret and nonexistent Ghost Variant retailer group—Joe Harris's GREAT PACIFIC #4 will have a Phantom Variant cover by regular artist Martin Morazzo, which is also an homage to the classic Y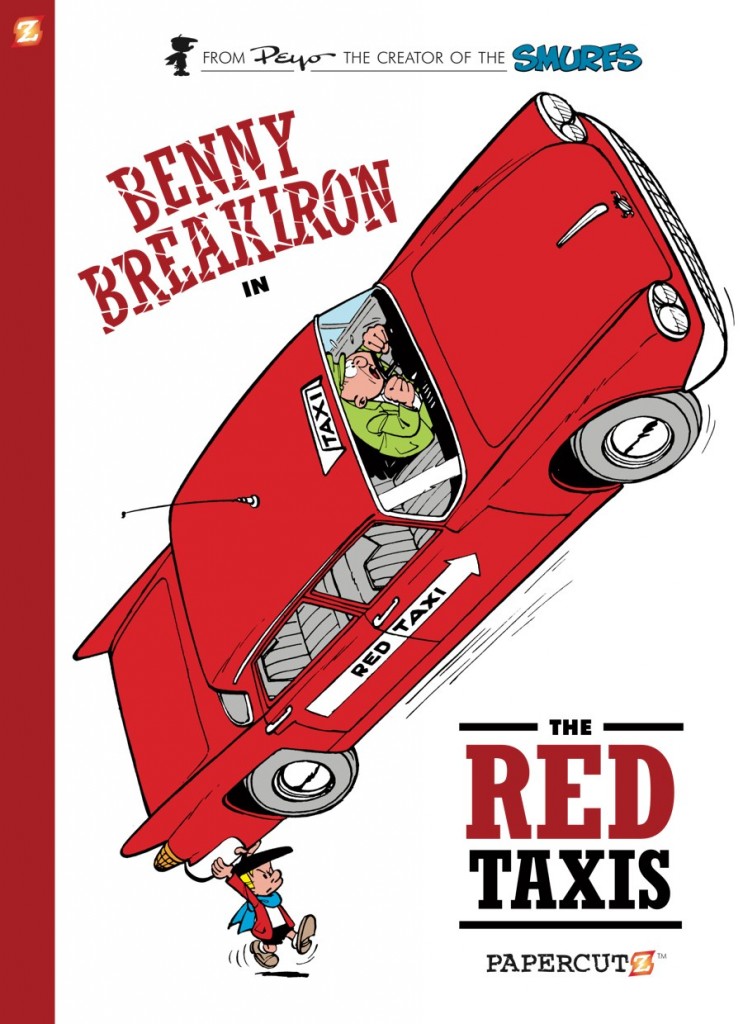 TweetFollowing a multi-volume and ongoing celebrated run of bringing Peyo's original SMURFS comics to English-speaking reader, all ages comics publisher Papercutz is poised to release the first volume of another Peyo classic, BENNY BREAKIRON on May 7th, 2013. Papercutz, headed by former Marvel editor and all round comics ambassador Jim Salicrup, has been kind enough […]